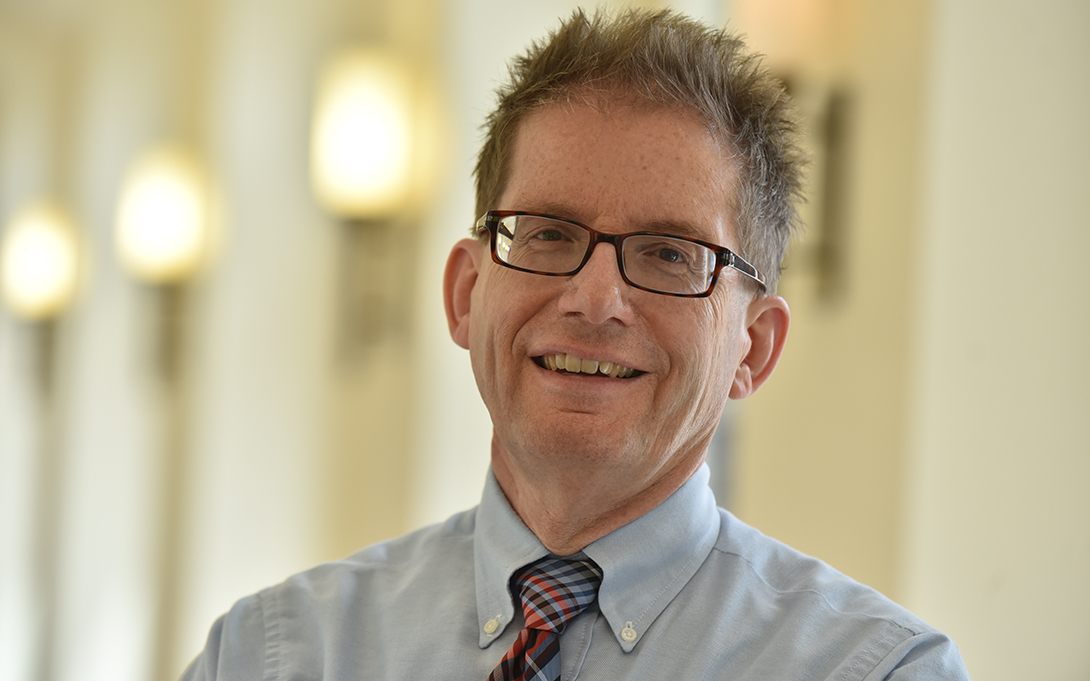 In an article in Grist about the oil industry's biggest lobbying group backing carbon pricing, Rabe says that a carbon price seems less threatening to oil and gas companies than other regulations — the European Union and Canada already have prices on carbon that the fossil fuel industry has learned to live with. "It may be easier for them to kind of get their heads around a price," he said.
The article notes that fossil fuel companies and their lobbying groups have a long history of supporting climate legislation in theory, only to back out of it in practice. 
"It doesn't cost them anything to improve their images in the short term," Rabe says. "But they aren't pledging or committing to a specific policy right now — they're supporting a broad concept."
You can read the article here.