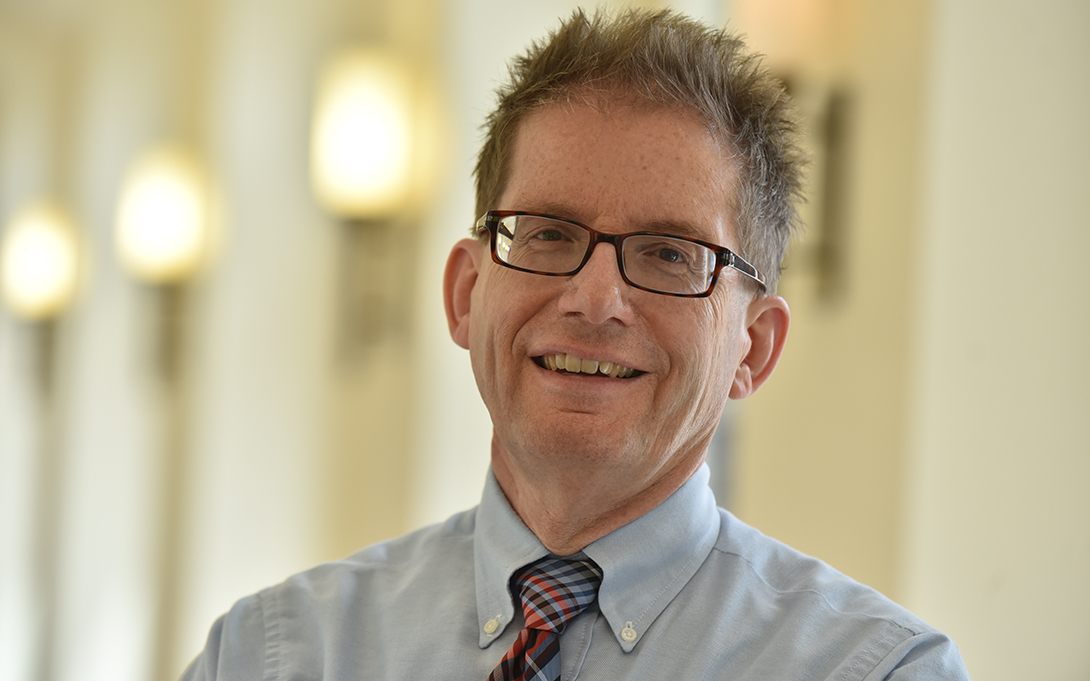 The Network of Schools of Public Policy, Affairs, and Administration (NASPAA) has awarded Barry Rabe, the Ford School's J. Ira and Nicki Harris Family Professor of Public Policy and Arthur F. Thurnau Professor, the 2021 NASPAA/ASPA Distinguished Research Award. The award will be presented at NASPAA's annual conference in October.
"I'm delighted that NASPAA has awarded Ford School Professor Barry Rabe with the Distinguished Research Award, which recognizes Rabe's outstanding contributions to the field of environmental policy and practice," said Michael S. Barr, Dean of the Gerald R. Ford School of Public Policy. "Rabe is a pre-eminent scholar and leader in the field."
The selection committee said they were impressed by his entire nomination but were especially compelled by a quote from the former Assistant Secretary for Policy at the U.S. Department of Energy, Susan Tierney.
She said, "(Rabe's) body of work constitutes the reading list on how various government entities and political constituencies have grappled with addressing environmental problems through development and implementation of creative policy solutions … I can speak from first-hand experience that his work has had an influence on both his academic discipline but also the field of practice."
Rabe has published multiple books on political and policy issues in the context of federalism. One of his books, Trump, the Administrative Presidency, and Federalism, compares the Obama and Trump presidencies and examines their heavy reliance on executive actions across multiple policy areas. Another book, Can We Price Carbon?, has been applauded as the first significant political science analysis of the sustainability and feasibility of carbon tax and cap-and-trade policies. 
His most recent work about methane mitigation policy has appeared in Brookings and the Milken Institute Review. 
NASPAA is the global standard in public service education with a twofold mission to ensure excellence in education and training for public service and to promote the ideal of public service. It is the membership organization of graduate education programs in public policy, public affairs, public administration, and public and nonprofit management.