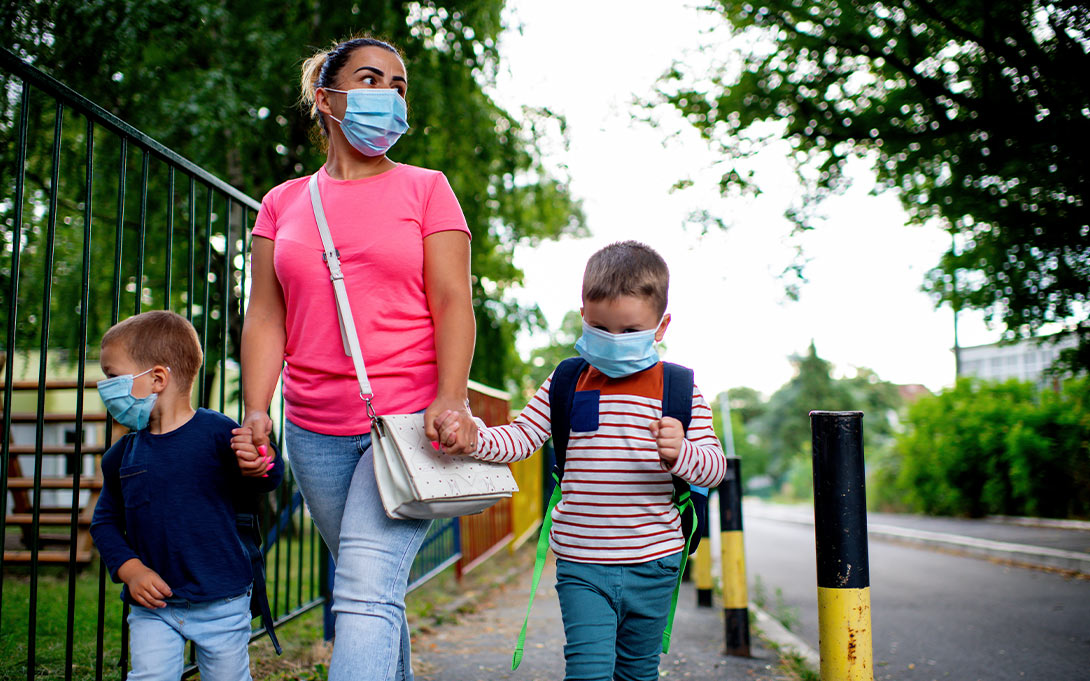 Celeste Watkins-Hayes and Luke Shaefer comment in the New York Times about the permanent expansion of the child tax credit in President Biden's proposed American Families Plan.  
The simplicity of the plan cuts through old ideas of who's deserving, "narratives that we know are grounded in stereotypes and moral measuring sticks," said Watkins-Hayes. Instead, the proposal "just makes sure parents have the resources they need to raise their families."
Policymakers disagree on work requirements for parents, which has a long history that is politically and racially motivated. "It's a response to the program doing more to actually serve families of color that people start to say, 'These women should be working,'" said Shaefer.