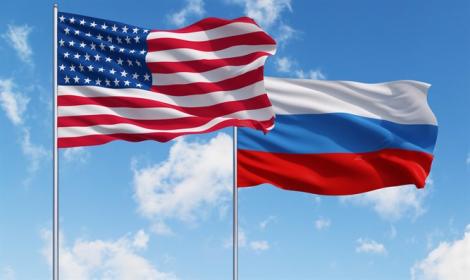 With the U.S. on high alert over a possible Russian invasion of Ukraine, the release of a Michigander in Russian custody is up in the air.
"Unfortunately, the Ukraine situation puts any action on Paul Whelan further back on the back burner," Melvyn Levitsky, professor of international policy and practice.
Javed Ali, associate professor of practice, also weighed in on Whelan's imprisonment.  
"With what's at stake in this escalating tension among all the parties involved, I have to imagine that his circumstance — however terrible it is for him and his family — may not be the No. 1 policy priority for the administration," Ali added. "They are going to have to balance that with how much effort they continue to put toward his release."