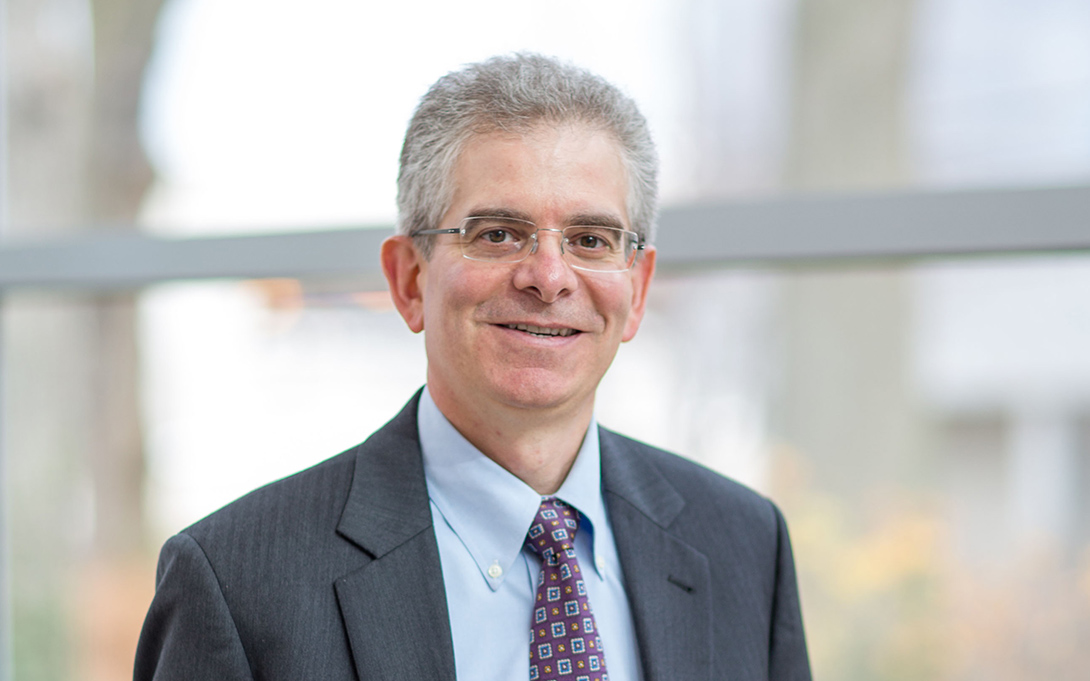 More than a decade after the Affordable Care Act was signed into law, states continue to wrestle with the implementation of one of its primary provisions: the expansion of state Medicaid.
Since passage of the Affordable Care Act in 2010, 38 states and Washington, DC have implemented one of its primary provisions: expanded access to Medicaid programs to nonelderly adults with low incomes. The issue continues to be debated in the remaining states. In an article in the New England Journal of Medicine,  Ford School courtesy faculty John Ayanian and colleagues offer insights from Michigan's experience into program design and the effects of premiums on coverage, and "the ways in which premiums can affect enrollees, state budgets, and managed-care programs."
When Michigan implemented its expansion in 2014, called Healthy Michigan, it adopted a model that included copayments for medical services that were slightly higher than those charged under other state Medicaid-expansion programs, and also instituted premiums for people covered by Medicaid expansion. 
Healthy Michigan provides health insurance for adults with incomes at or below 133% of the Federal Poverty Level (FPL), and includes copayments (generally between $2 and $8) for certain medical services for all enrollees and premiums for those with incomes between 100% and 133% of the FPL, capped at 2% of household income, which range from $21 to $29 per month. 
Michigan enrollees can cut their premium amounts by half by agreeing to adopt or making progress toward adopting certain healthy behaviors, such as undergoing preventive screenings or quitting smoking, they note.
They state that, "evidence already existed showing that insurance enrollment among low- and middle-income populations is highly sensitive to premiums. The results of our evaluation could further inform policy decisions surrounding the reinstatement, redesign, or expansion of Medicaid programs in other states."
They found that premiums contribute to disenrollment, assessing that when people received their premium invoice there was a 2.3 percentage-point increase in disenrollment, "representing a 12% relative increase as compared with the program's baseline attrition rate."
An enrollee's health status affected their premium-induced disenrollment as well, especially among people with either below-median baseline medical spending or no diagnosed chronic diseases. 
"Our results showed that [premiums] can contribute to disruptions in coverage for healthier enrollees. Such disruptions have been found to reduce the use of preventive care, to delay the receipt of care that is necessary to address existing health issues, and to increase use of the emergency department."
Those disenrollments have appreciable costs. "Program disenrollment, on its face, would be expected to yield savings for states and the federal government. Potential savings may be blunted, however, if people who disenroll seek care from subsidized safety-net providers, use the emergency department as a substitute for lower-acuity settings, or reenroll in Medicaid after developing a health issue."
"Imposing premiums, even moderate ones, may affect participation in Medicaid and the average health status of people remaining in state programs. Policymakers weighing Medicaid expansion or redesign could consider lessons from Michigan's experience in deciding whether and how to structure premiums in their own Medicaid-expansion programs," they conclude.
The article was co-authored with Richard A. Hirth from the U-M School of Public Health, and Betsy Q. Cliff from University of Illinois Chicago School of Public Health.