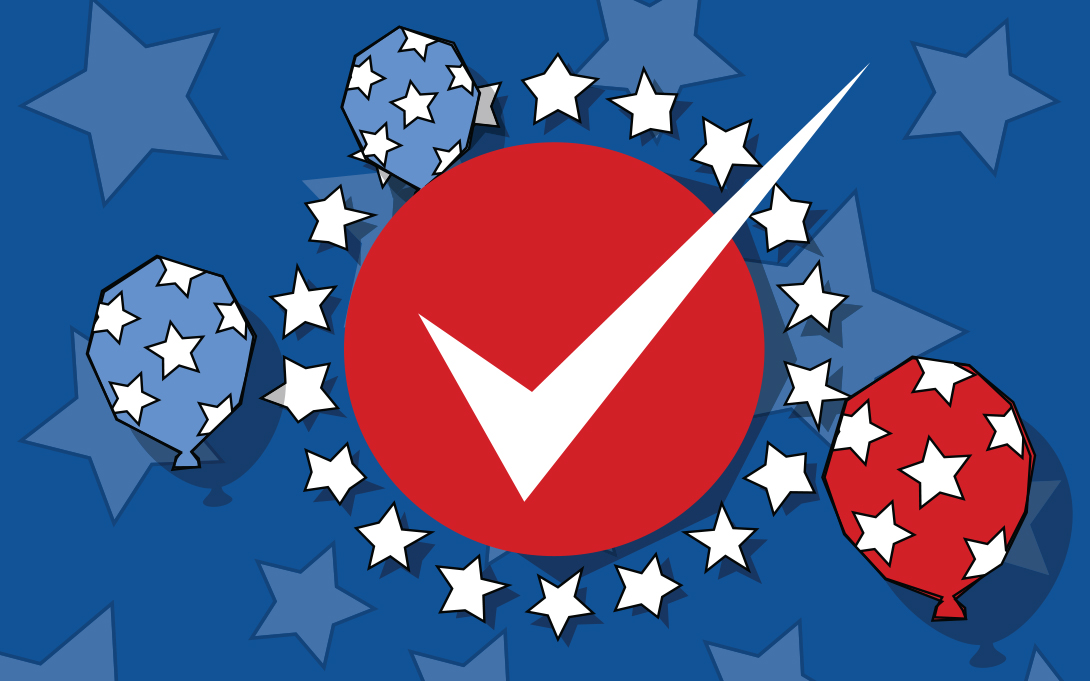 The results of the 2022 elections in Michigan were marked by a narrow Democratic sweep of all the major statewide offices and both houses of the state legislature. The election is also notable for its use of new districts that were drawn for the first time by an Independent Citizens Redistricting Commission. Before the latest round of redistricting, the state had been an outlier of imbalance between the popular vote and the seats allocated in Congress and the legislature. After years of preparation, how did the commission do? 
A panel of experts, including the leader of the effort that ultimately created the commission, will examine the results in a webinar on Wednesday, November 30, 7:00-8:30 p.m. EST. The panel will review how the new approach played out this fall, including its impacts on races and election outcomes, and how it compares to experiences in other states.
Michigan voters changed the state constitution with a ballot initiative in 2018 which created the  MICRC and took redistricting out of the hands of the legislature. The movement was led by the grassroots group "Voters Not Politicians", which argued that voters should choose their representatives and not the other way around. It passed with a large majority – 61%. 
The commission was made up of four Democrats, four Republicans, and five independents, and held public consultations across the state in 2021, and sought to meet specific criteria around the law, equity, and communities of interest. Extensive public engagement resulted in over 30,000 comments submitted to the Commission.  
The panel is moderated by Matt Grossmann, director of the Institute for Public Policy and Social Research and Professor of Political Science and Public Policy at Michigan State University, and includes Moon Duchin, founder of the MGGG Redistricting Lab at Tufts University, Zach Gorchow, executive editor and publisher at Michigan's Gongwer News Service, and Nancy Wang, executive director of Voters Not Politicians.
Those interested can register using this link: https://forms.gle/TrsZLHMoubMVFaLG9
This virtual event is hosted by the Center for Local, State and Urban Policy (CLOSUP) at the University of Michigan's Ford School of Public Policy, Voters Not Politicians, and Michigan State University's Institute for Public Policy and Social Research (IPPSR), with support from the Gerald R. Ford School of Public Policy. Co-sponsors include the League of Women Voters of Michigan, University of Michigan Program in Practical Policy Engagement, Gongwer News Service Michigan, and Detroit Public Television.