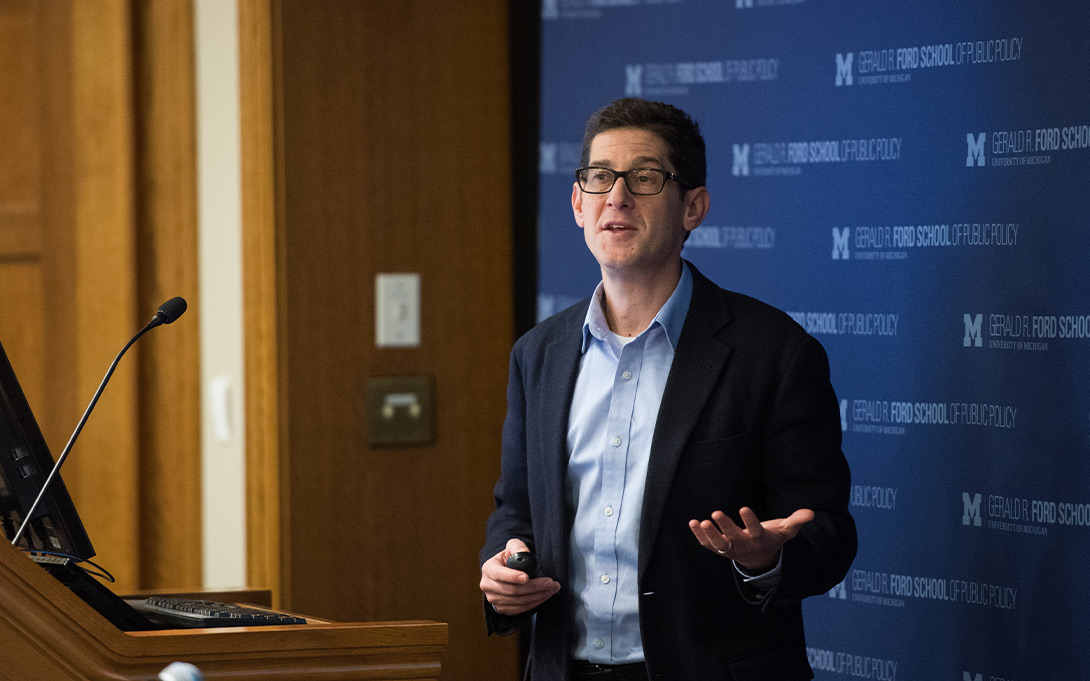 With midterms quickly approaching, school board races are getting increasing attention. Brian Jacob, Walter H. Annenberg Professor of Education Policy, explained to WWMT Channel 3.
"School boards I think even before COVID had started being more engaged in cultural issues, and I think in large part reflecting the polarization in society," he said.
The article continues: "For the Nov. 8 midterm election, one of the first major election since the pandemic, Jacob said some candidates have come to see their roles as not just about school policy, but about politics.
"I think the risk, frankly, is that they'll lead to kind of more conflict within the board and within the community," he said.