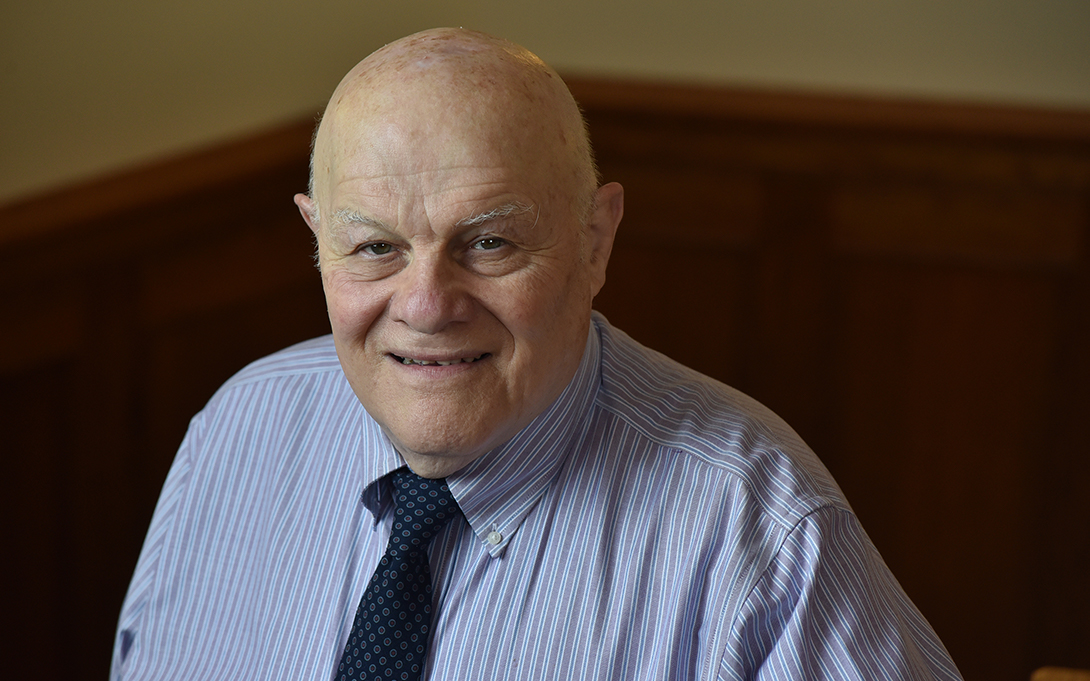 A major prisoner swap between Russia and Ukraine took place earlier this week, but the prospects for several Americans held by Russia look bleak. 
Ford School professor Melvyn Levitsky was quoted in an article in USA Today before the swap. He said prisoner-of-war swaps tend to be much easier to work out at the conclusion of a conflict. For now, the war in Ukraine shows no sign of ending.
And Levitsky said the American war volunteers' presence on a battlefield means a much more complicated set of negotiations in contrast to efforts to return figures detained on the basis of the Russian legal system, such as recently-released U.S. Marine Trevor Reed or WNBA star Brittney Griner, who was detained at a Russian airport on Feb. 17 after authorities alleged that a bag search revealed vape cartridges containing cannabis oil, and is now facing trial.