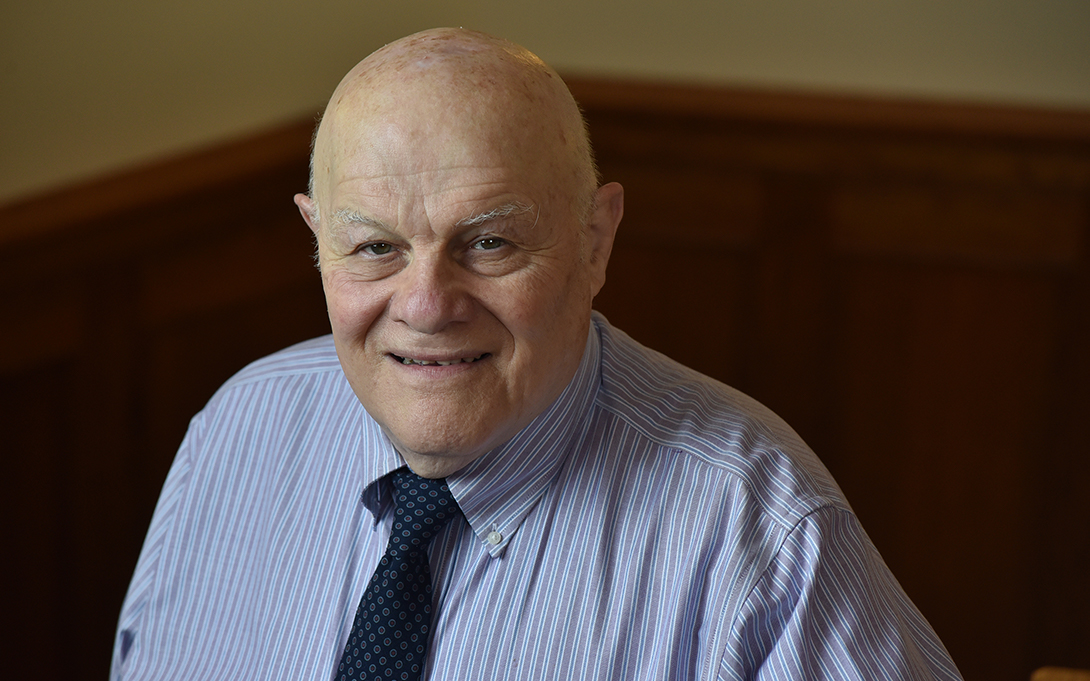 The Biden administration has made an offer to Russia to swap a Russian prisoner in the U.S., convicted arms smuggler Viktor Bout, for two Americans currently being held in Moscow, Michigan's Paul Whelan and WNBA star Brittney Griner.
Commenting to the Detroit News, Ford School professor Melvyn Levitsky said the proposed deal would be worthwhile if the Russians guarantee that Bout, dubbed the Merchant of Death, will be retired and won't re-engage actively in the arms business as before.

"Two for one. However... the downside: We arrest for legitimate reasons, and they arrest an innocent American on trumped-up charges," he said. 
"Besides, it's not just Russia, but other hostile countries that could do the same. In this case, Griner has become a cause celebre here, and though it wasn't smart of her to bring hash oil into any country, least of all Russia, my guess is that the deal will be made."