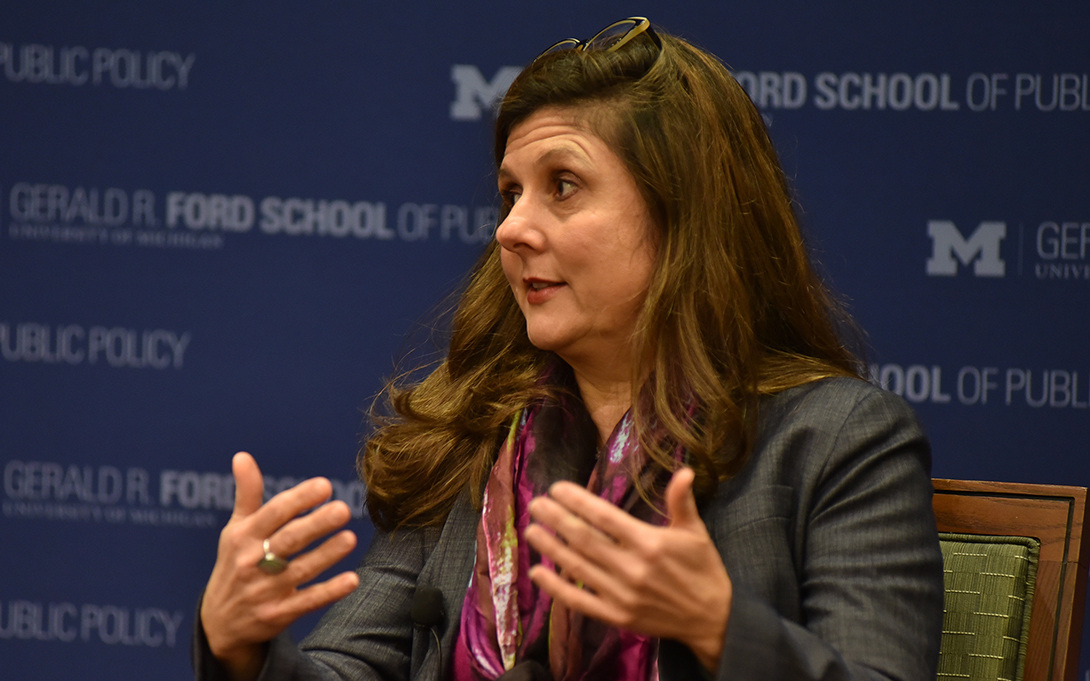 Ford school professor Betsey Stevenson has been commenting on the latest inflation figures, which in the U.S. saw an annual rate of 9.1% in June. She told ABC Australia, "Heating your house, filling your tank — that's where Americans are really feeling it. And, if we look at the data, about half of this month's increase in inflation was due to fuel [and] that big surge in energy prices." 
Yet she also noted that raising interest rates to slow the economy can also contribute to higher inflation. "We're stuck in a situation in which you know the owners are now paying higher interest," she said. "They're going to pass that on to their renters who are going to pay higher rents."
Commenting earlier on Bloomberg Markets, she said, "If you look at these numbers, I understand how startling they are, and I understand how much pain they are causing families to see prices going up like this month after month, but I do want to point out a few things to consider."
A large part of the number is rising fuel costs, which were already coming down, marginal wage growth was slowing, and the measures the Fed had already taken were working their way through the system.  
"The risk we have in terms of a recession is the Fed over-tightening."
With inflation rising and talk of a possible recession, Australia's low unemployment rate may not be cause for celebration, ABC Australia, July 15, 2022
June Consumer Prices, Bloomberg Markets, July 13, 2022 (starts at 38:15)