Top-ranked policy school. World-class university.
Leaders rooted in service
If you're eager to lead, to find creative solutions, and to make a big impact on your communities, the Ford School is the right place for you—at the right time.

Apply to our BA program
Robert Hampshire, associate professor at the University of Michigan's Gerald R. Ford School of Public Policy, whose research and policy engagement...
Finish reading
Free and open to the public. Join us for a discussion between Lisa D. Cook and Betsey Stevenson on economics, development, diversity, and...
Learn more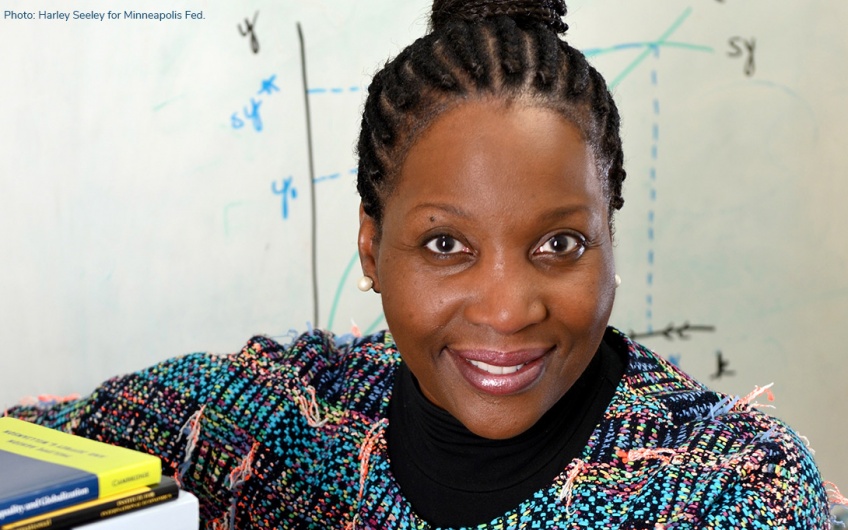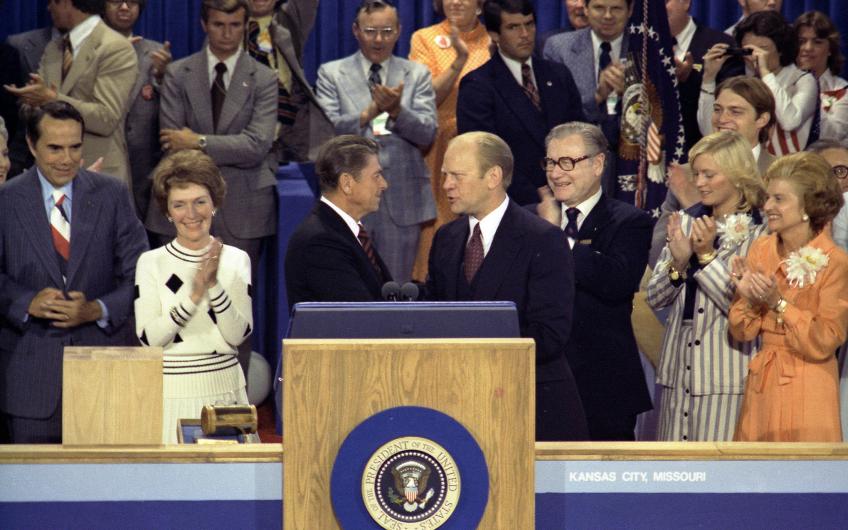 Free speech. The exchange of ideas. Fair and free elections. Democratic institutions. These are fundamental aspects of our democracy, and they require work, reform, and commitment to uphold them.  Our community is engaged deeply in the issues of the...
Our faculty think, speak out, and teach about structural inequality–about differential outcomes and experiences for Black people and other marginalized populations in education, policing, health, economics, finance, and other key...
The Ford School difference
"
"We must be willing to constantly reassess our assumptions to improve policies and programming to keep the people at the center."
Caroline Andridge (BA' 14), U.S. Policy Specialist for USAID
Andridge, a 2014 graduate of the Ford School's Bachelor of Arts in public policy program, recently helped coordinate the U.S. government humanitarian response to the Ebola outbreak in northwestern Democratic Republic of the Congo.
Read more about Andridge's person-centered approach.