Top-ranked policy school. World-class university.
Leaders rooted in service
If you're eager to lead, to find creative solutions, and to make a big impact on your communities, the Ford School is the right place for you—at the right time.

Explore our programs
Earlier today, the University of Michigan Regents approved the appointment of Morela Hernandez as professor of public policy with tenure at the...
Finish reading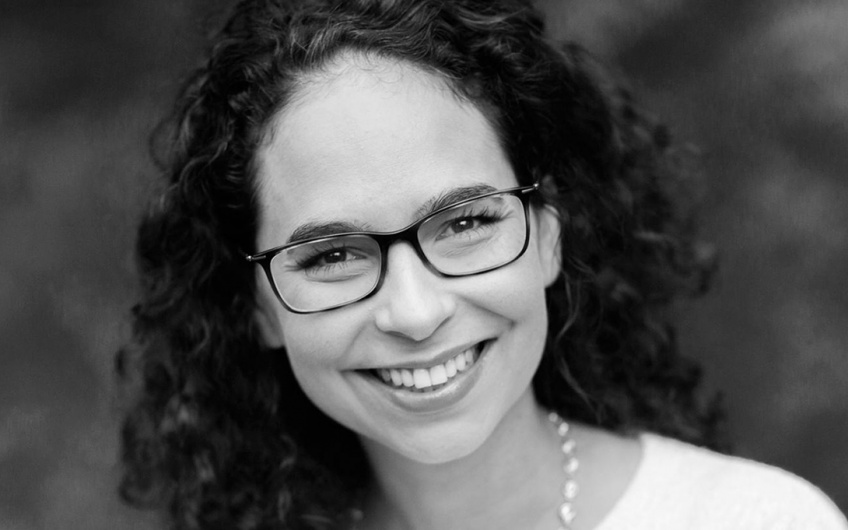 Free and open to the public. Join us for a conversation on modern discourse with Dr. Tressie McMillan Cottom, moderated by Dr. Celeste...
Learn more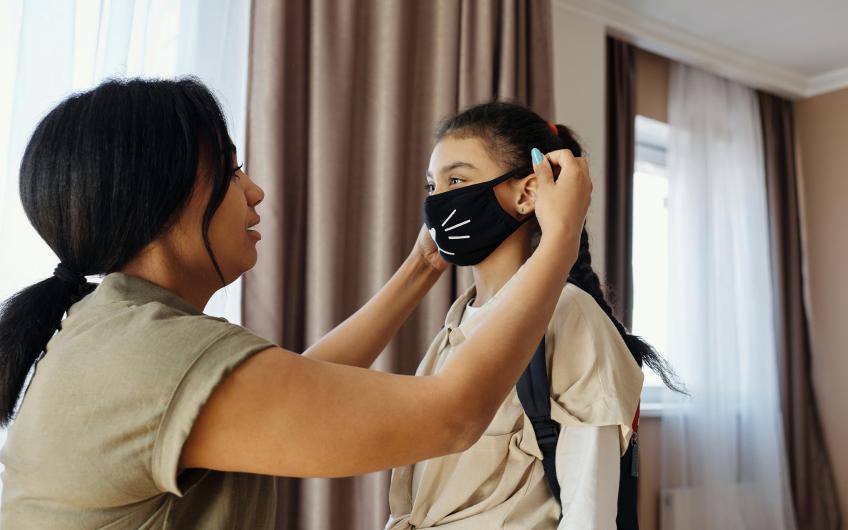 Our faculty, staff, students, and alumni are leading the charge on public policy responses to the COVID-19 crisis.
Our faculty think, speak out, and teach about structural inequality–about differential outcomes and experiences for Black people and other marginalized populations in education, policing, health, economics, finance, and other key...
The Ford School difference
Robert Hampshire joins Biden administration to work in transportation research and technology