Top-ranked policy school. World-class university.
Leaders rooted in service
If you're eager to lead, to find creative solutions, and to make a big impact on your communities, the Ford School is the right place for you—at the right time.

Explore our programs
Associate Dean Luke Shaefer moderates a conversation with Ford School faculty members Shobita Parthasarathy, John Ciorciari, and Justin Wolfers about...
Watch the video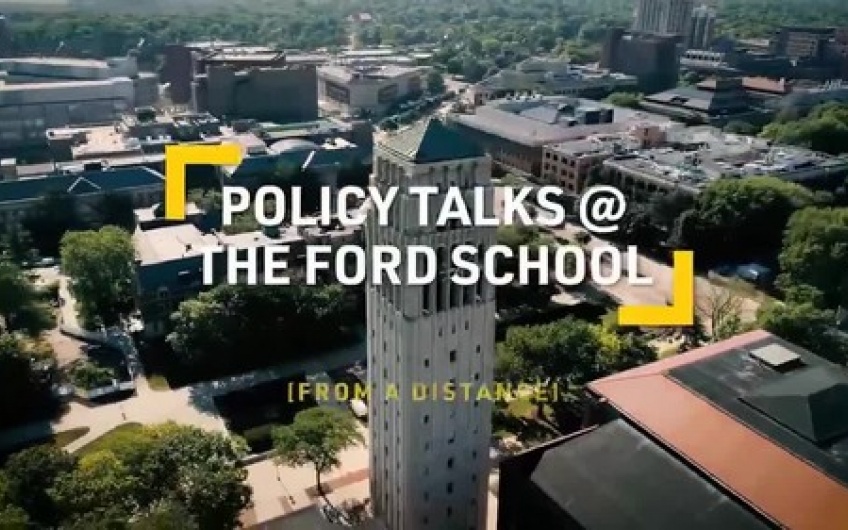 Free and open to the public. Join us for a conversation between Professor Barry Rabe and Dr. Joshua Basseches about Rabe's newest book, Trump, the...
Learn more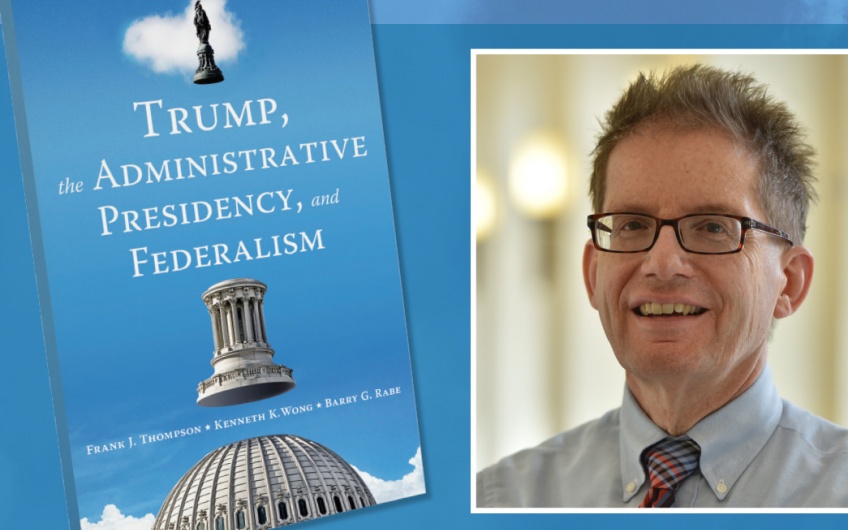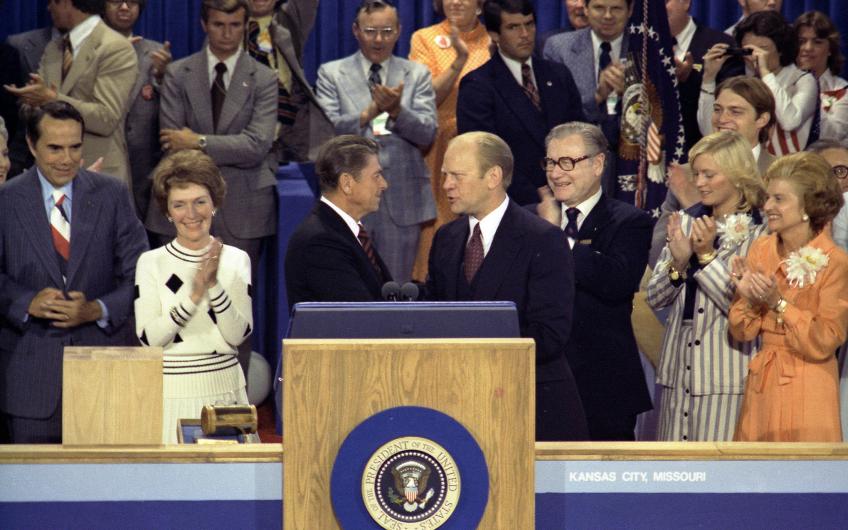 Free speech. The exchange of ideas. Fair and free elections. Democratic institutions. These are fundamental aspects of our democracy, and they require work, reform, and commitment to uphold them.  Our community is engaged deeply in the issues of the...
Our faculty think, speak out, and teach about structural inequality–about differential outcomes and experiences for Black people and other marginalized populations in education, policing, health, economics, finance, and other key...
The Ford School difference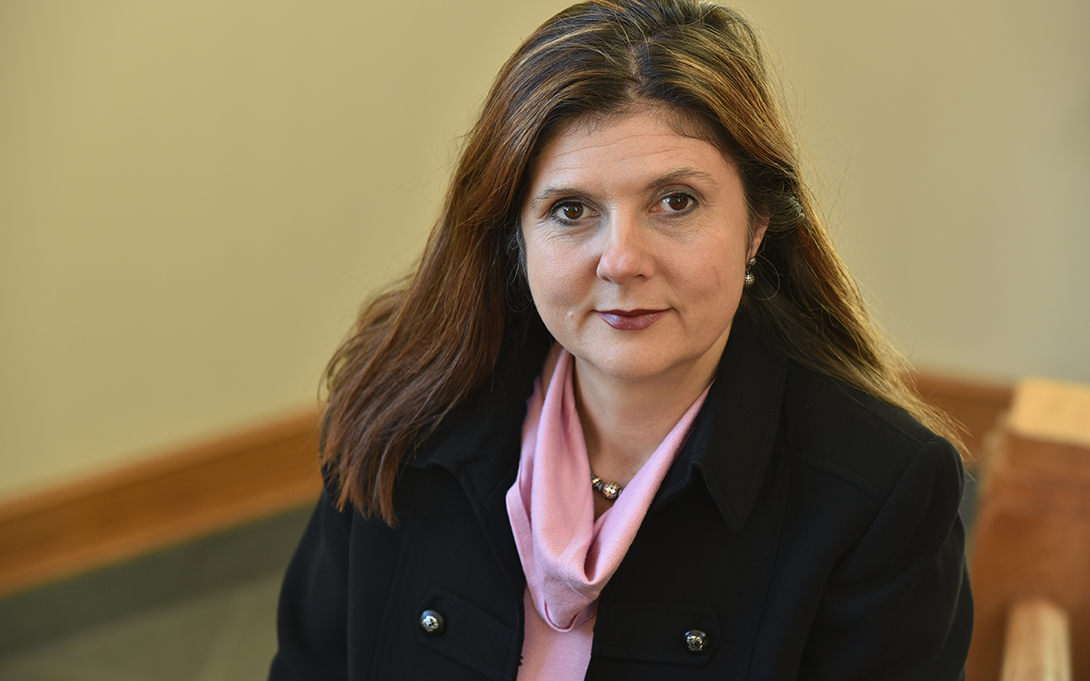 Betsey Stevenson testified in September on the consequences of COVID-19 fiscal inaction at a House Ways and Means Committee hearing, and in October to the CBO Panel of Economic Advisers.
Betsey Stevenson, professor of public policy and economics
Stevenson is an influential commentator on the labor market and on the impact of public policies on families. You can read her recent perspectives in the New Yorker, NPR, Washington Post, the New York Times, and in a Brookings Institution essay on the impact of COVID-19 on labor market outcomes, particularly for women.
Read about Betsey Stevenson