Navigating the impacts of COVID-19 on education in Michigan
Register
Date & Time
Dec 7, 2021, 4:00-5:15 pm EST
Location
This is a Virtual Event.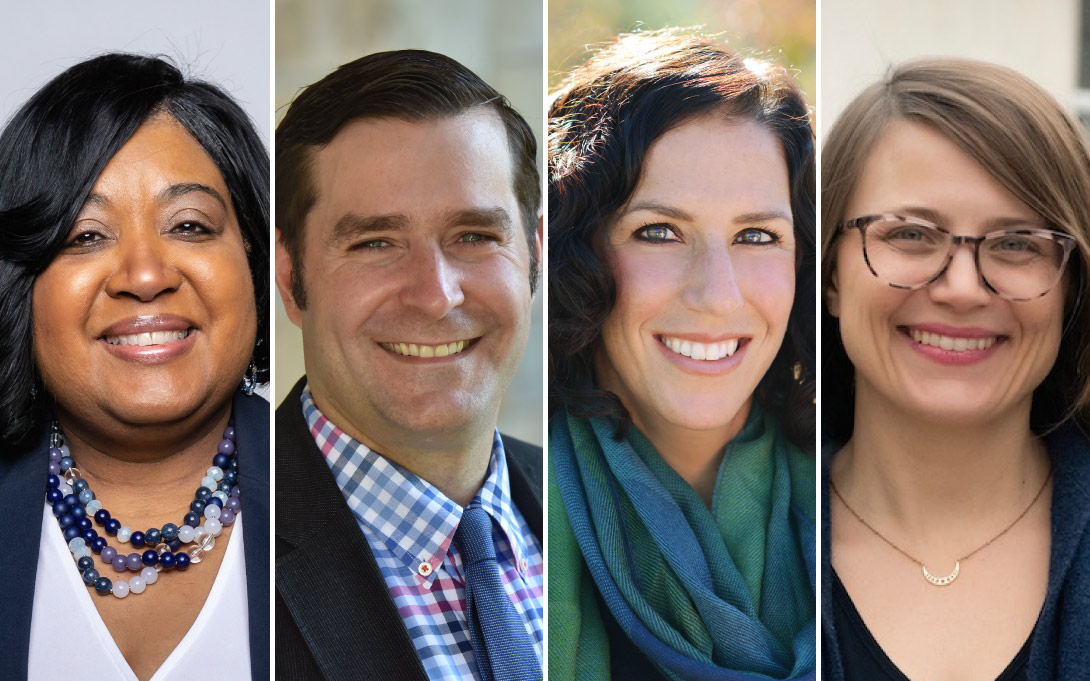 Please join us for this panel discussion about the profound effects of COVID-19 on the state of education in Michigan. Research from the University of Michigan, Michigan State University and Wayne State University has looked at shifts in enrollment numbers, the variety of modalities of instruction, and qualitative effects on students and families. Eighteen months into the pandemic, what measurable effects have we seen, what are the long-term implications, and what lessons can be learned from this unique set of challenges?
Speakers:
Delsa Chapman, Michigan Department of Education Deputy Superintendent of Educator, Student, and School Support
Sarah Lenhoff, WSU Professor of Educational Leadership and Policy Studies
Kevin Stange, U-M Professor of Public Policy
Katharine Strunk, MSU Professor of Education
Moderator Ron French, Bridge Michigan

Senior Writer and Associate Editor
This event is hosted by the Gerald R. Ford School of Public Policy and the Education Policy Initiative, and co-sponsored by Bridge Michigan and University Research Corridor.