Food for thought: International politics
Date & time
Mar 14, 2023, 11:30 am-1:00 pm EDT
Location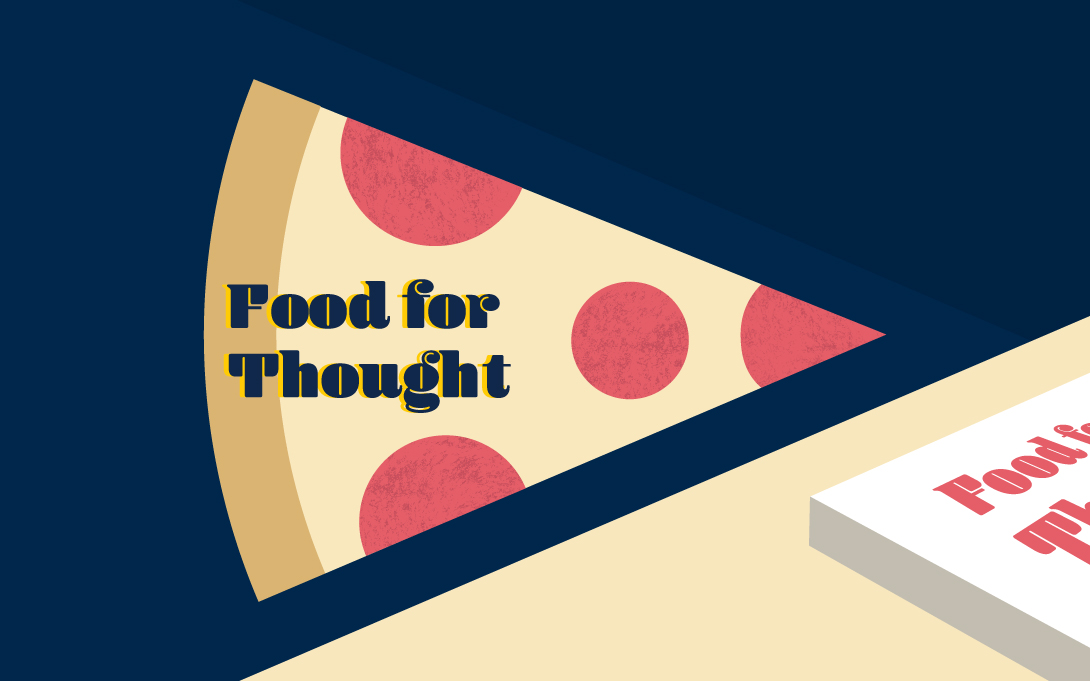 For the March installment of the Ford School's "Food for Thought" series, Associate Dean John Ciorciari will be joined by Professors Susan D. Page and Javed Ali to discuss a crucial question in international politics: are we witnessing the arrival of a new Cold War? Waxing rivalry among major powers is a key concern for policy practitioners around the globe – from the showdown between NATO and Russia in Ukraine to the Sino-American standoff over Taiwan. We'll discuss how these developments are seen and experienced in various regions of the world. How similar are today's tectonic forces to those of the Cold War? And what dangers and opportunities does rising big-power friction create for other countries?
Food for thought attendance is limited to Ford School students, faculty, and staff. Pizza will be provided on a first-come first-serve basis.

About "Food for Thought"
Roughly once a month, we will convene community conversations to devour pizza and discuss burning issues in policy and politics. These off-the-record conversations will aim to foster frank and open dialogue among Ford students, faculty, and staff. Each session will feature one or more Ford professors or scholars with relevant expertise, but these will not be lectures. They will be guided conversations in which we share both comments and questions, listen and learn from one another, and seek to co-produce knowledge on policy issues in the United States and around the world. Please come to learn more and to share your ideas.