Shaping a career in the Foreign Service to focus on humanitarian assistance: The statecraft of expeditionary diplomacy
Janae Cooley (BA '98), Senior Deputy Political Advisor to the U.S. European Command
Date & time
Mar 20, 2023, 11:30 am-12:45 pm EDT
Location
This is a Virtual Event.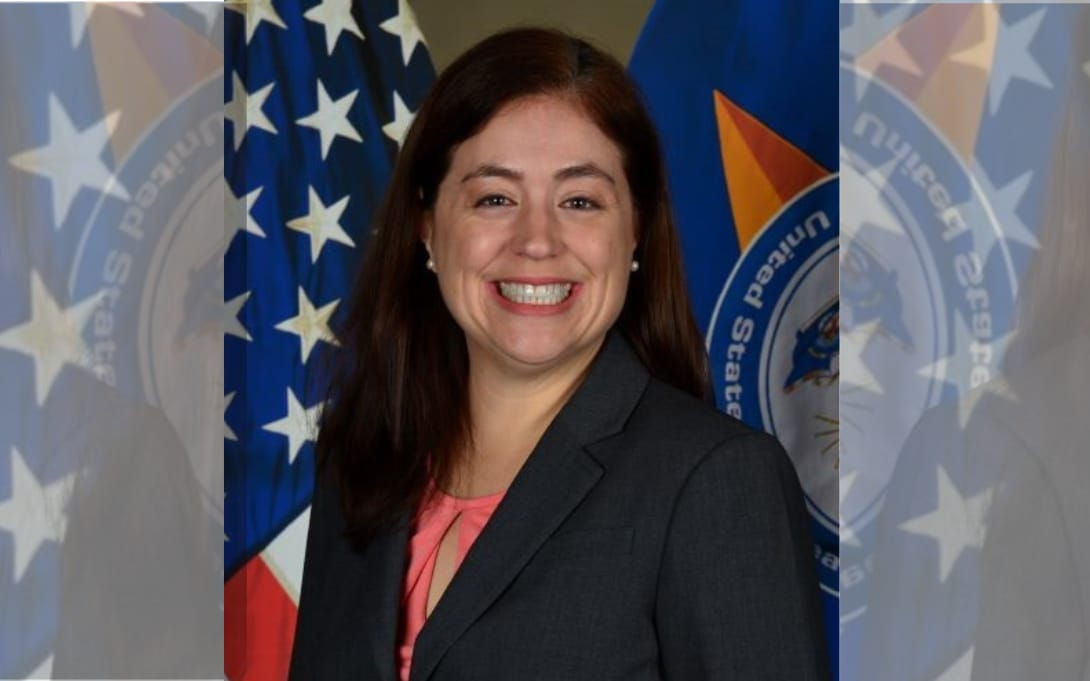 Janae Cooley joined the Foreign Service as a Political Officer in 2000. Her work has taken her around the globe during her 23 years of service as a diplomat. She began her career with French and Spanish language skills and learned Russian, Dari, and Arabic as part of her training for her postings in Central Asia, Russia, and the Middle East.  Ms. Cooley reported on political crises in the Kyrgyz Republic, Costa Rica, and Lebanon and witnessed the fall of governments and crippling political paralysis that caused the disintegration of a functioning state.  She led US government efforts to provide humanitarian assistance to Iraqi refugees who fled their own county and landed in Syria, Jordan, Turkey, Lebanon and Egypt. Janae has spent nearly half of her career outside of her designated skill code of "political officer," including several tours as a Public Affairs Officer. This included managing the US government academic exchange programs in Russia, such as Fulbright, as well as working to increase Afghan girls' access to education in northern Afghanistan. After three tours in Afghanistan, Janae selected assignments that allowed her to focus on shoring up and strengthening civilian security, realizing that this is a fundamental tenet for the success functioning of any society. For example, in the wake of the Arab Spring Janae leveraged US government programs and funding to work closely with the Moroccan national police, judiciary, and prison administrations to support their efforts to modernize their approach towards policing, incarceration, and rehabilitation. Janae currently serves as Senior Deputy Political Advisor to the U.S. European Command in Stuttgart, Germany, which is responsible for all military operations in Europe.
Prior to joining the Foreign Service, Ms. Cooley received her bachelor's degree in Political Science and French from the University of Michigan. Janae was in the Residential College and the Honors College in Ann Arbor and learned her French while living in East Quad. Thanks to the U of M's junior year abroad program, she also studied at l'Institut d'Etudes Politiques in Aix-en-Provence, France for a year. Janae received her master's degree in International Relations from the London School of Economics and Political Science and joined the Foreign Service as soon as she finished her studies.
As part of the Foreign Service's focus on long-term employee professional development, the State Department paid for Ms. Cooley to attend the U.S. Army War College in Carlisle, Pennsylvania in 2017-2018, where she received a master's degree in Strategic Studies.