U-M + Detroit Internship Reception with President Schlissel
Date & time
Jul 28, 2015, 5:30-7:30 pm EDT
Location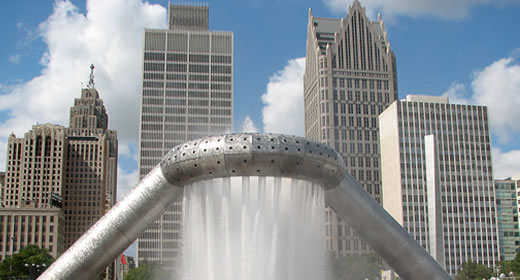 U-M President
Mark Schlissel
will be hosting a reception for students interning in Detroit this summer on Tuesday, July 28.
The reception is open to all undergraduate and graduate students who are working in the D this summer in the corporate, non-profit or government sectors, as well as any students who are doing coursework in Detroit. Faculty and staff who support the students in this work are also more than welcome to attend. 
The reception will include brief remarks and refreshments, and will be held at One Woodward Avenue, Second Floor, Beacon Room, in downtown Detroit, MI. 
Those who want to attend will need to register by Wednesday, July 22.