Kohn Collaborative for Social Policy
The Kohn Collaborative for Social Policy is a Ford School hub that will catalyze interdisciplinary research and policy impact to promote social equity and inclusion. The collaborative consists of three pillars: Kohn Professors, Kohn Scholars, and policy impact.
A set of gifts totaling $17M established the Kohn Collaborative
The collaborative funds 5 professorships in social policy
The Ford School ranks #1 in social policy
USNWR
Kohn Professors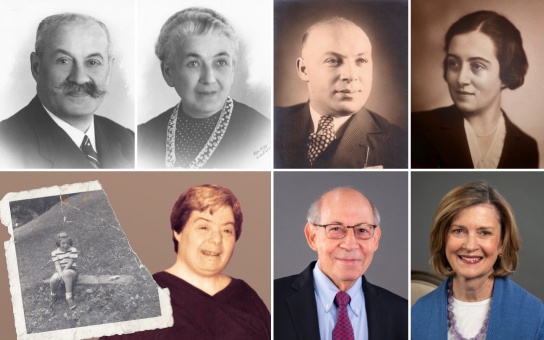 The heart of the collaborative: a cohort of preeminent scholars who together will tackle structural inequalities and improve lives—while training the next generation of leaders in social policy. 
Hermann and Amalie Kohn Professorship in Social Policy and Social Justice, promoting scholarly and applied research focused on social justice
Karl and Martha Kohn Professorship of Social Policy, promoting social equity through U.S. education policy, with a potential focus on childhood development
Arlene Susan Kohn Professorship of Social Policy, addressing the rights of disabled people in the United States
Harold Kohn Professorship, supporting applied research in U.S. economic policy that advances social equity and inclusion
Carol Kakalec Kohn Professorship, advancing social equity with a focus on the field of health disparities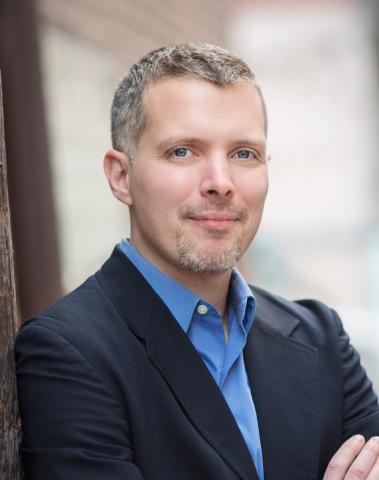 Hermann and Amalie Kohn Professor of Social Justice and Social Policy
Shaefer serves concurrently as the Ford School's associate dean for academic affairs and as the inaugural director of Poverty Solutions. Shaefer's research on poverty and social welfare policy in the United States has been published in top peer-reviewed academic journals in the fields of public policy, social work, public health, health services research, and history.
View Shaefer's bio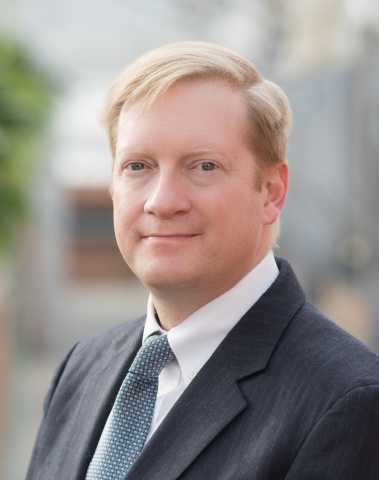 Arlene Susan Kohn Professor of Social Policy
Bagenstos specializes in constitutional and civil rights litigation, with interests in labor and employment, disability rights, and housing. He currently serves as general counsel of the U.S. Department of Health and Human Services and is on leave from the university.
View Bagenstos' profile
Kohn Scholars
The Kohn Collaborative supports two Kohn Scholars as part of the Ford School's partnership to support Rackham Master's Awards.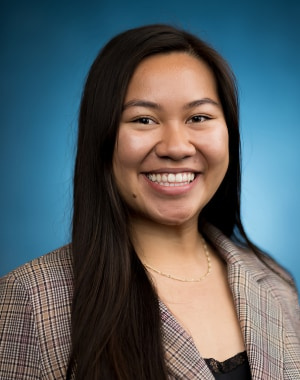 Brooke Tran (MPP '25)
2023 Kohn Scholar
Informed by her experiences as a first-generation student from a low-income, refugee/immigrant community in southern California, Tran's undergraduate research investigated cultural capital and educational persistence and tracking. Prior to starting graduate school, Tran served as a racial equity council member for NewSchools Venture Fund and interned with her home State Senate district in California (CA-36). Tran aims to pursue a career in social policy in the areas of education equity, urban and regional planning, or anti-poverty programs.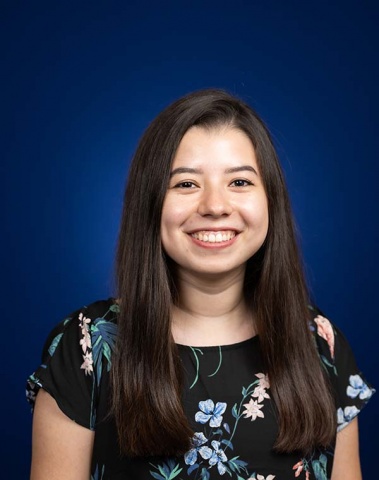 2022 Kohn Scholar
Lizett Aguilar is the 2022 Kohn Scholar. Aguilar was born and raised in Southern California's Central Valley. She received her bachelor's degree in history with minors in Chicana/o studies and labor and workplace studies from the University of California - Los Angeles. After graduating, she worked as a paralegal at the Legal Aid Foundation of Los Angeles. In this role, Aguilar assisted tenants facing housing issues and evictions amidst the COVID-19 pandemic.
Read more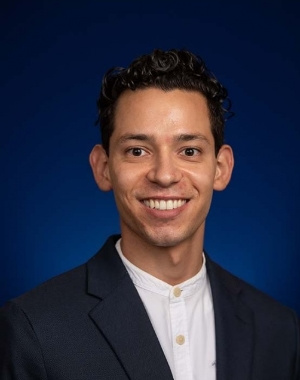 2021 Kohn Scholar
Marco Ramirez has been named as the inaugural Kohn Scholar. He was chosen for his outstanding qualifications and his promise for future leadership in the field of social policy. Ramirez believes health policy is the best vehicle to improve the lives of community members. He was selected as a John Gardner Public Service Fellow, where he worked with the Kaiser Family Foundation's Program for the Study of Health Reform and Private Insurance in California. He also worked health policy at the state level for Covered California and Public Consulting Group (PCG).
Read more
Kohn policy impact
The collaborative will also support seed grants and the dissemination, networking, and advocacy work required to produce lasting policy impact.