Meet the Kohn Scholars
My name is Lizett Aguilar and I am currently a student in the Masters in Public Policy program at the Ford School. I was born and raised in Southern California's Central Valley and received my Bachelor's degree in History with minors in Chicana/o Studies and Labor and Workplace studies from the University of California, Los Angeles. After graduating, I worked as a Paralegal at the Legal Aid Foundation of Los Angeles. In this role, I assisted tenants facing housing issues and evictions amidst the socio-economic effects of the COVID-19 pandemic. My time in this role reaffirmed my commitment to public service and inspired me to obtain a graduate degree to foster the skills needed to uplift and advocate for disenfranchised communities like the one I grew up in. I look forward to continuing my career in public service and impacting social policy in the United States following my time at the Ford School.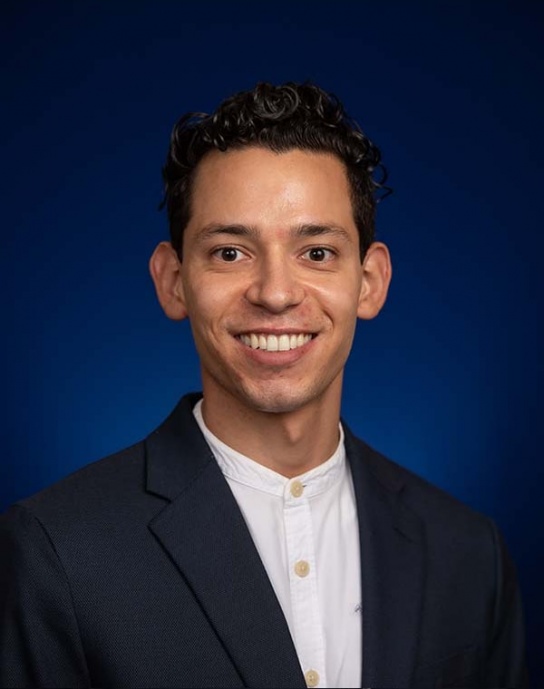 My name is Marco Ramirez, and I received my B.A. degree in Public Health from the University of California, Berkeley in 2018. Shortly thereafter, I was a recipient of the 2018-19 John Gardner Public Service Fellowship and placed at the Kaiser Family Foundation (KFF) in San Francisco. At KFF, I worked as a member of their Program for the Study of Health Reform and Private Insurance. I have since worked on health policy at the state level with stints at Covered California—the state agency that manages California's individual market—and Public Consulting Group (PCG) where I advised state research work regarding Utah's section 1115 Medicaid waiver. My passion for public service stems from my desire to improve the lives of my community and I believe health policy is the perfect vehicle to accomplish such.