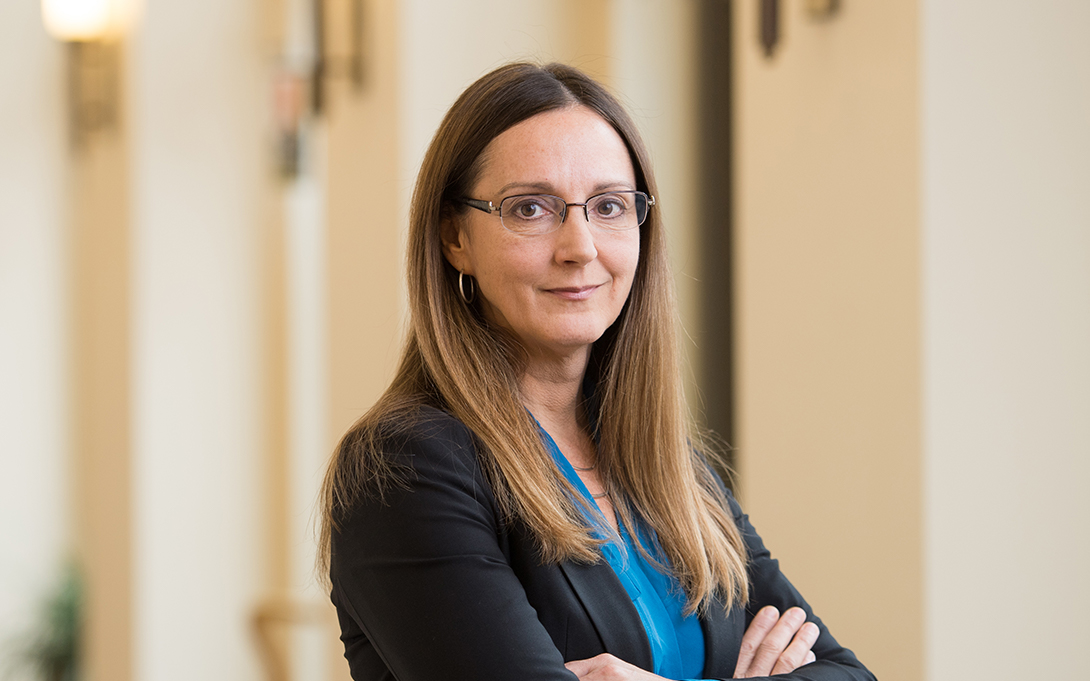 Building a data infrastructure to inform policy in the greater Detroit area
Starting in 1951 and running for more than 50 years, U-M's annual Detroit Area Study (DAS) helped social scientists better understand the attitudes, views, and lives of Detroit residents. The resulting books, articles, and dissertations provided new insights into the effects of unions, the causes of racial segregation, the lives of immigrants, and more.
In spite of its successes, the DAS came to an end in the early 2000s. Now, Elisabeth Gerber (the Jack L. Walker Professor of Public Policy), Jeffrey Morenoff (professor of sociology), and Conan Smith (Washtenaw County commissioner and executive director of MetroMatters) are working to launch a new version of the DAS: the Detroit Metropolitan Area Communities Survey (DMACS).
Like U-M's original Detroit survey, DMACS will provide academics with a research tool and give graduate students practical experience in survey methodology. But, DMACS is—from its inception—designed to serve an important role beyond academia.
"We want DMACS to be a tool for decision-makers, to help them guide place-based investments, policies, programs and resources...in a way that more closely aligns with what people actually want," says Gerber. "And, after they deploy the resources, to be able to find out what, in fact, were the impacts on the people that they were intended to affect."
Already, the DMACS team has conducted interviews and focus groups with public, private, and non-profit decision-makers to build the partnerships that will ensure that DMACS data is not only immediately useful, but that there are channels in place for its translation and integration into the public discourse.
Unlike U-M's original Detroit survey, DMACS will be a web-based survey with a representative sample of people in a broader area that encompasses not only Detroit, but also residents of the four-county region of Wayne, Oakland, Macomb, and Washtenaw.
This study design will be valuable for comparing changes across the region, but it presents a few challenges. In order to be truly representative, the survey must include proportional numbers of people in hard-to-reach groups, including those with low-literacy, limited computer access, or poor English skills. To achieve this, the researchers will need to recruit people and resources to help those who aren't comfortable using the web, who need help with translation, or who require the necessary technology.
Once the representative survey sample is in place though, the researchers will be able to follow respondents over time and track changing trends. Moreover, being on a web platform, they will have a nimble information infrastructure that can adapt quickly when opportunities arise.
"If, for example, a foundation is making a major new investment in a specific neighborhood, we can oversample that area—either once, twice, or indefinitely into the future—and ask additional questions about that investment" says Gerber.
"Survey content will basically be deployable instantly, we just have to program it in and it will be ready to go."
Story by Miriam Wasserman for State & Hill, the magazine of the Gerald R. Ford School of Public Policy
---
Below is a formatted version of this article from State & Hill, the magazine of the Ford School. View the entire Fall 2015 State & Hill here.