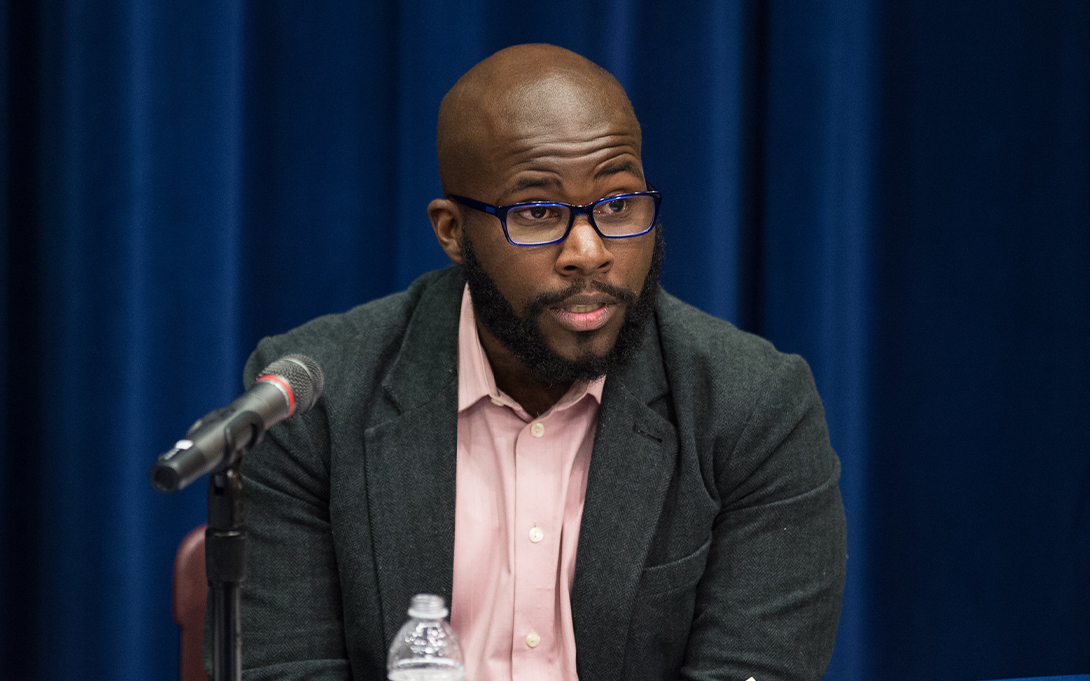 In his Blevity op-ed, PhD candidate Matthew Alemu wrote about two concerns that turn Vice President Kamala Harris' election as "the first" into a curse. 
"First, Harris must perform well because more is at stake....[If she performs poorly] her performance threatens the future white, male public trust of those whose identities Harris represents....Second, the repeated celebration of her identities without the indictment of the dominance of white and male identities suggests women or women of color finally became good enough to occupy such positions of power, while the systematic racism and chauvinism that barred entry to those of Harris' identities goes unacknowledged."
Read Alemu's full Op-ed in Blavity here.