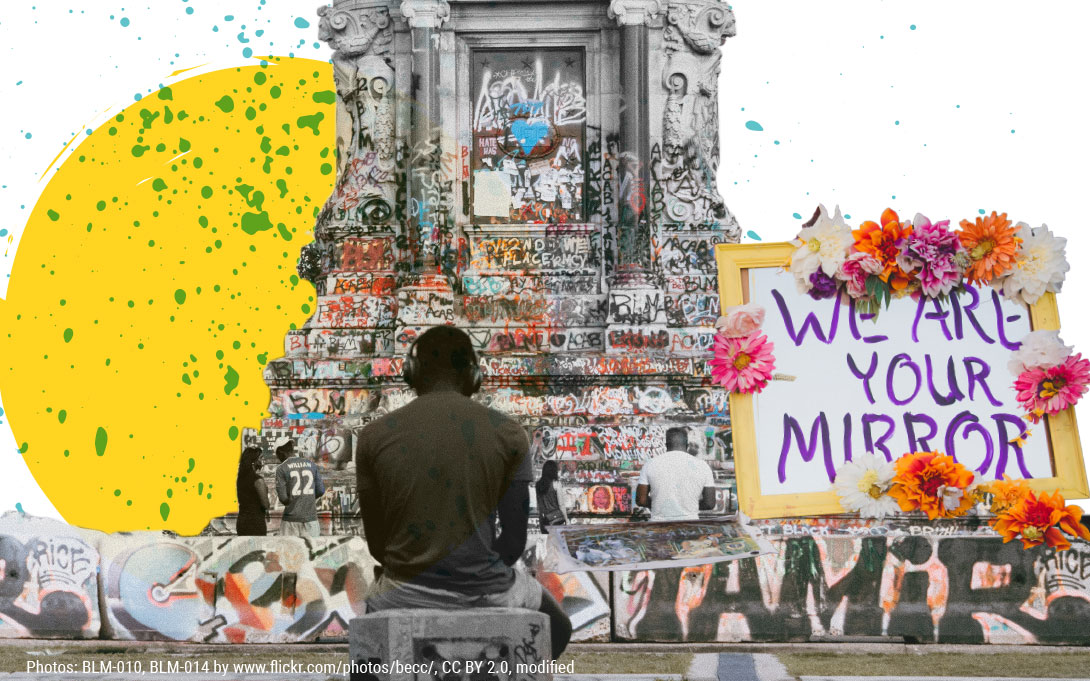 The debate over the removal of Jim Crow-era statues of Confederate leaders in cities across the country, including two in the U.S. Capitol building itself, and the 2018 opening of the Legacy Museum and the National Memorial for Peace and Justice in Montgomery, AL, have marked a dramatic shift in perceptions and ideas about the complex heritage of our monuments and museums that has only continues to intensify.
Former New Orleans Mayor Mitch Landrieu drew national attention in May 2017 when he oversaw the removal of four such statues in public spaces around the city. He said, "These statues are not just stone and metal. They are not just innocent remembrances of a benign history. These monuments purposefully celebrate a fictional, sanitized Confederacy; ignoring the death, ignoring the enslavement, and the terror that it actually stood for." 
To mark Dr. Martin Luther King, Jr. Day, Landrieu will join Earl Lewis, founding director of U-M's Center for Social Solutions and a Ford School professor of public policy, and Kristin Hass, associate professor of American Culture and director of the U-M Humanities Collaboratory, in a discussion of "Reframing the Memories of Our Nation," which will reflect upon the role of monuments and the narratives they perpetuate in light of the protest movements for social justice and against systemic racism that swept the nation in summer of 2020.
Christina Olsen, Director of the U-M Museum of Art (UMMA) and co-director of the University's Arts Initiative, will participate and moderate the event.
Event information
January 18, 2021, 1:00-2:20 pm EST
More information and a link to register can be found here.
The panel discussion is a collaboration between the Ford School, UMMA and the Democracy & Debate Theme Semester.