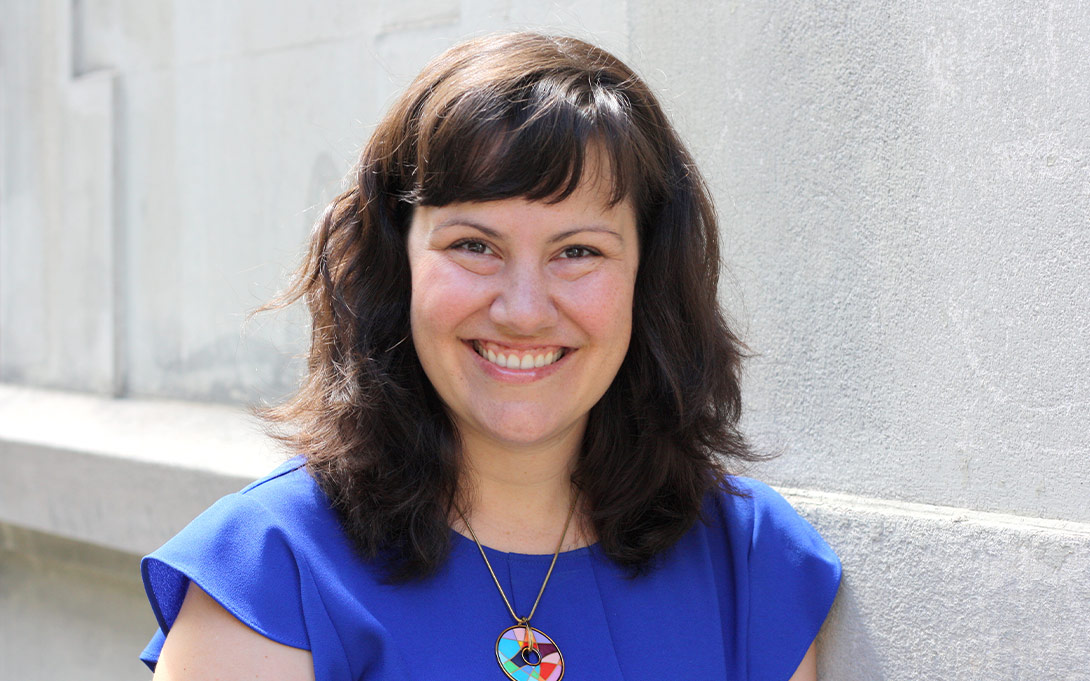 New Research from Natasha Pilkauskas and Poverty Solutions studied the reach of the Child Tax Credit. Pilkauskas explained to Yahoo! Money that some families might not receive the benefits that they are eligible for, specifically Spanish-speaking households.
"There's something about outreach to the people who are speaking primarily Spanish that's not quite as effective as getting the message out to the English-language speakers," she said. "Those are the people that we are worried about — who didn't seem to know why they hadn't got the credit and who had some sort of confusion about their eligibility."
Expanding on the issue to CNN, Pilkauskas said that it's critical to find solutions.
"It is important that we take additional steps to ensure the CTC is reaching and supporting all eligible children and families who can benefit from this important investment," she said.
Read the items featuring Pilkauskas below:
Read the full report, "Receipt and usage of Child Tax Credit payments among low-income families: What we know" by Natasha Pilkauskas and Patrick Cooney.