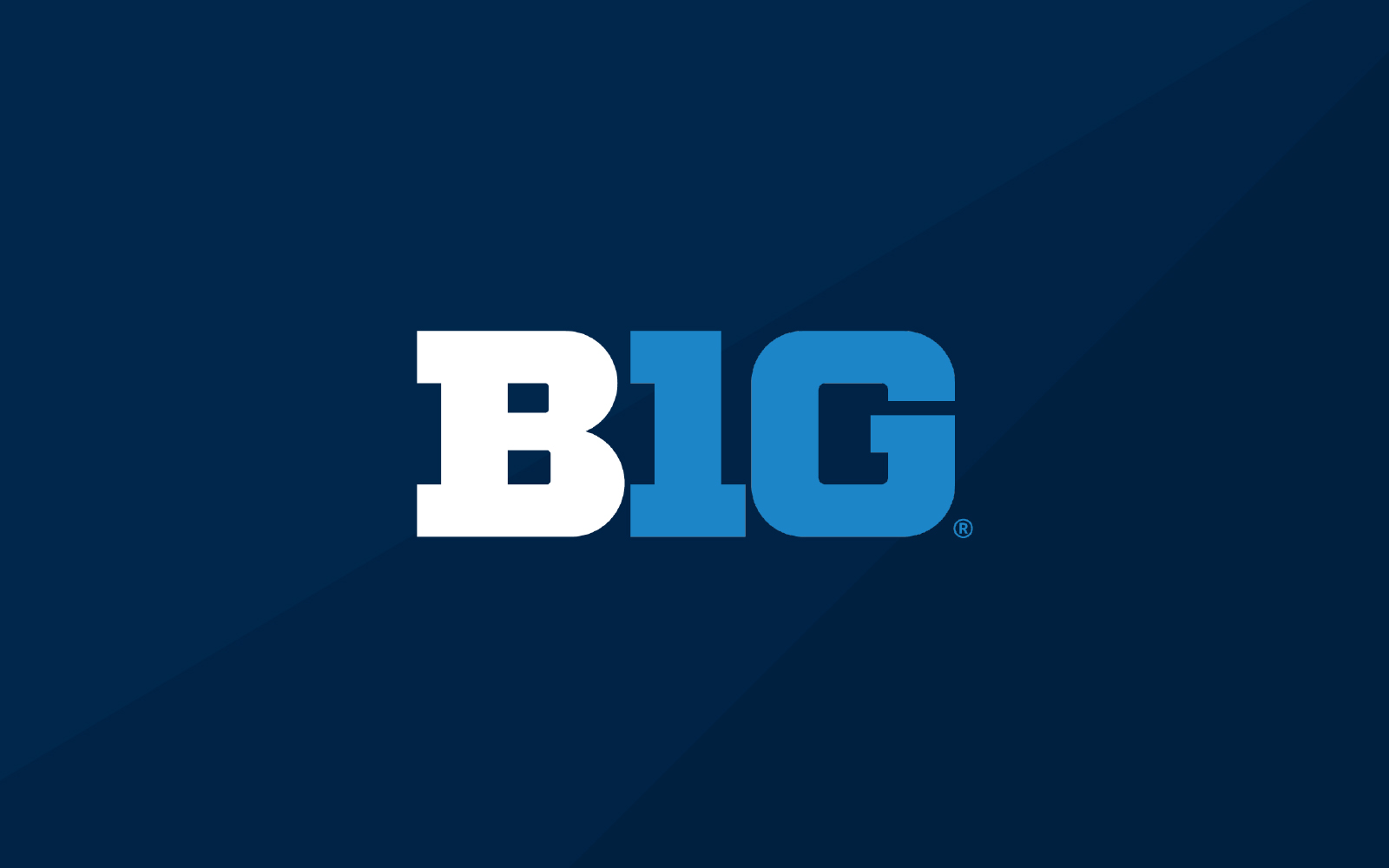 The Big Ten Conference has announced its 2022 Fall Academic All-Big Ten honorees on Thursday (Dec. 8), with two Ford School student-athletes garnering the recognition among 164 across the University of Michigan. 
Criteria for making the Academic All-Big Ten team include being in at least their second academic year at their institution and maintaining a cumulative grade-point average of 3.0 or higher.
Eleni Daughters (MPP '23) is on the Women's Cross Country team, as well as having eligibility for both the indoor and outdoor track seasons. She previously had won the 2020 Atlantic-10 Indoor Championships 1,000-meter title when she was attending Davidson University.
Jess Robinson (BA '23) was also a Big Ten Distinguished Scholar last year, which honors a letter winning athlete who has earned a GPA of 3.7 or higher for the current academic year. Among her athletic achievements she held the #1 spot in hitting percentage in the NCAA for 8 of the first 9 weeks of the season, and holds the #1 spot in hitting percentage in the Big Ten Conference with .461.
Congratulations to both the student-athlete Fordies!