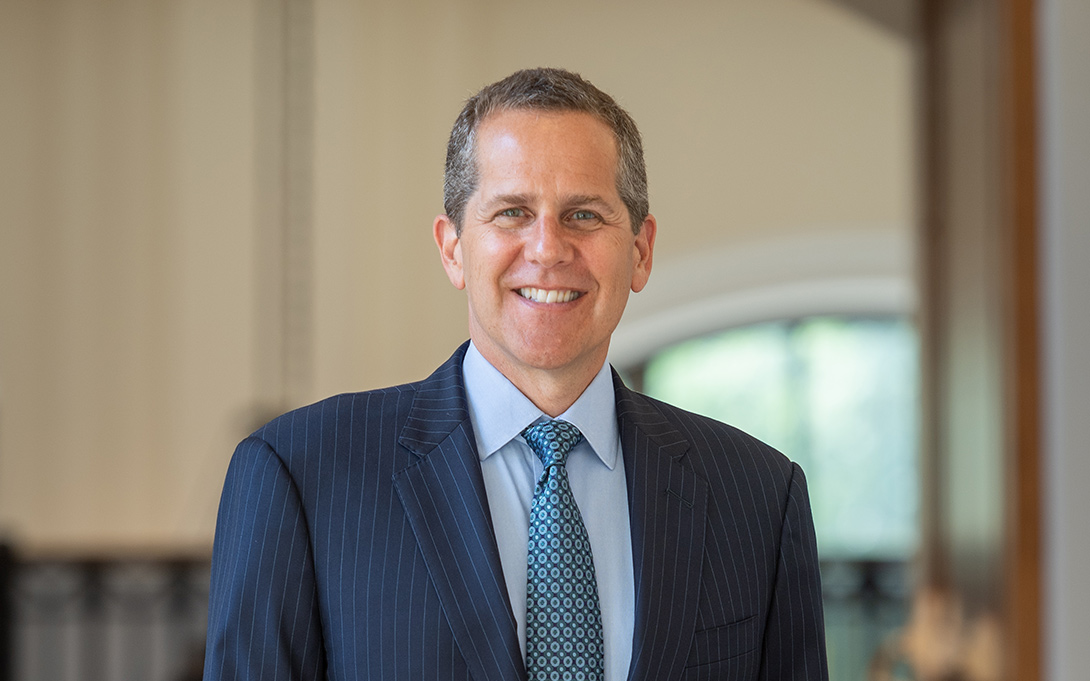 Dear friends,
Our minds have been very much focused these past few weeks on the horrors of the Russian invasion of Ukraine. Ford School faculty Javed Ali, Melvyn Levitsky and John Ciorciari, director of the International Policy Center and Weiser Diplomacy Center, have been helping the public make sense of the unfolding crisis with many appearances in local, national, and international media outlets. Another engagement is their participation in a U-M rapid teach-out created by the Center for Academic Innovation. Anyone can participate in this important examination of the issues at hand.
We are always grateful for the meaningful connections between current and former students. Ford School students continue to get wonderful support from our alumni network, recently with a wide-ranging career expo and also a successful fundraising effort for our Public Policy and International Affairs program. We also announced the first recipients of a fellowship named to honor Rebecca A. Copeland (MPP/MPH '21), who died tragically early and whose commitment to public health equity will always be remembered. We are hoping to re-engage with the classes of '20 and '21 at two events -- a reception during the Comeback Commencement in May and a special Homecoming Weekend celebration on September 23 and 24.
Our engagement on issues of equity received a boost with a grant from the Goldman Sachs Foundation to the Center for Racial Justice for the inaugural Visiting Fellows Program. Shobita Parthasarathy continues her work on equitable innovation in science and technology, and Paula Lantz writes about the public health consequences of academic censorship. Kevin Stange and the Education Policy Initiative look at the long-term effects of the changes in education brought on by the pandemic.
We will be hosting an event on Cultivating Socially-Responsible Engineers. and more in our series on Democracy and Debate: a conversation with former governor Jeb Bush next week and a discussion with Rep. Debbie Dingell (D-MI) and Liz Cheney (R-WY) in April. Please see our events page for more information on these and other important discussions in the months ahead.
We hope you enjoy this issue of The Briefing and the stories of our students, faculty, staff and alumni, all working together for the public good.
Warmly,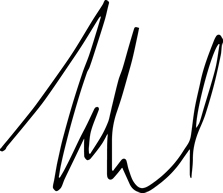 Michael S. Barr
Joan and Sanford Weill Dean, Gerald R. Ford School of Public Policy
Frank Murphy Collegiate Professor of Public Policy
Roy and Jean Humphrey Proffitt Professor of Law
University of Michigan