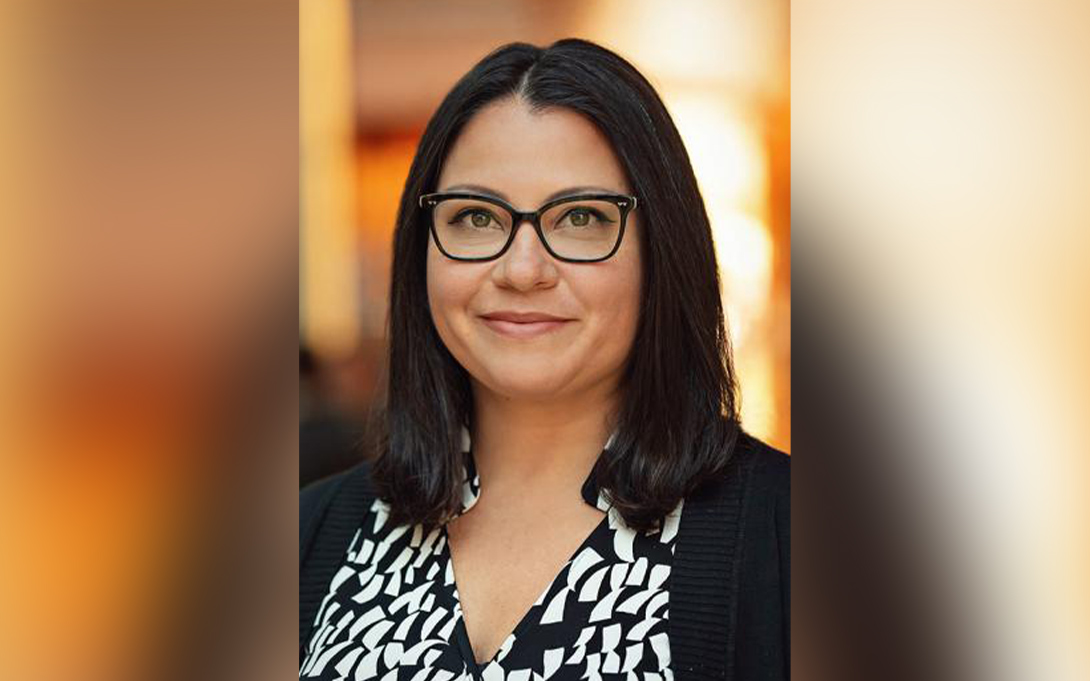 Education Policy Initiative faculty affiliate Deborah Rivas-Drake was named one of five a 2022 Anti-Racism Collaborative (ARC) Research and Community Impact Fellow by the National Center for Institutional Diversity (NCID). The School of education professor was named for her "established track record of research and relationships with community partners on work that challenges systemic racism." The ARC is a partnership of NCID with the provost's office anti-racism initiative, intended to help support connections between and elevation of scholars across our U-M campus who study racial inequality and justice."
"U-M scholars play a critical role in building and maintaining partnerships with local and national communities to address pressing racial issues in our society," said Tabbye Chavous, director of the National Center for Institutional Diversity.
"This exceptional group of scholars are recognized for their innovative scholarship, along with innovative approaches, skills and competencies for meaningfully partnering with communities throughout the research cycle to make impacts towards more equitable communities and society."
Rivas-Drake examines how school, peer and family settings impact how adolescents navigate racism, xenophobia and identity, and the implications for these youths' academic, socioemotional and civic development. She is author of the award-winning book "Below the Surface: Talking with Teens about Race, Ethnicity, and Identity."
This was excerpted from a story written by Charlotte Ezzo and originally published by Michigan News.