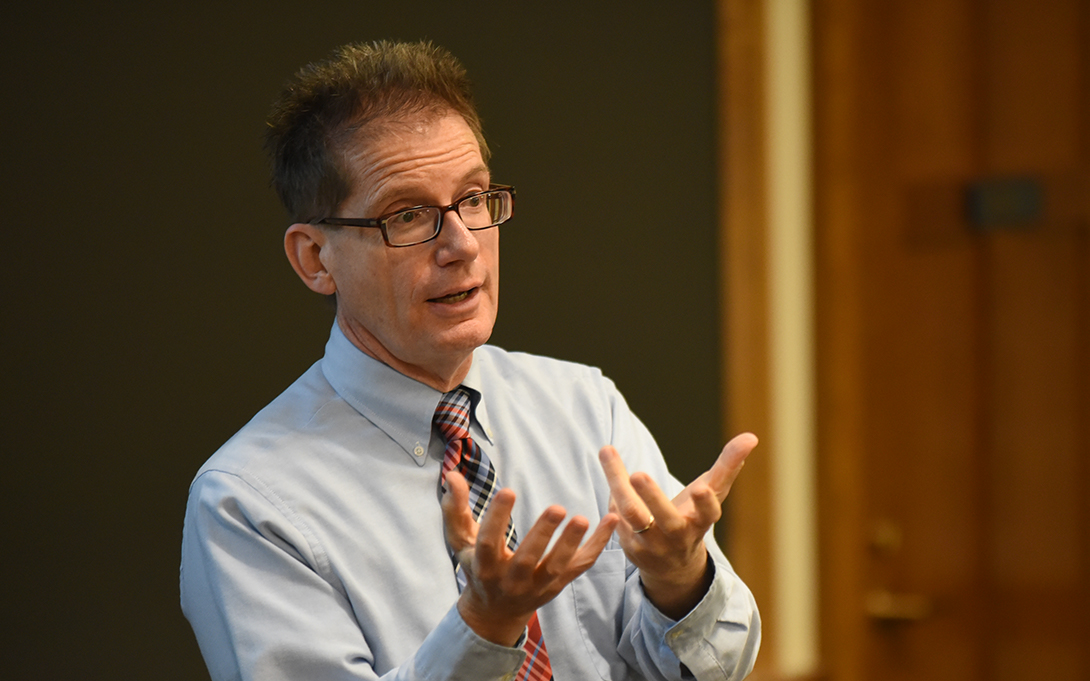 Barry Rabe, Energy Monitor: "There has been no major resurgence in new nuclear plants so far," agrees Barry Rabe, professor at the Gerald R Ford School of Public Policy at the University of Michigan. "Beyond Georgia, I could not tell you where the next five nuclear reactors in the US are going to be, if they are to come at all." 
"SMRs remain experimental technologies, unlike solar and wind, which we know offer cheap and affordable power," says Rabe. 
Other problems pose a threat to the roll-out of SMRs. There is the "political nightmare" of long-term nuclear waste storage: all historic US nuclear waste is currently stored on-site at nuclear facilities, despite the fact that "the communities that hosted those facilities never gave approval or consent to become permanent nuclear waste repositories", says Rabe.