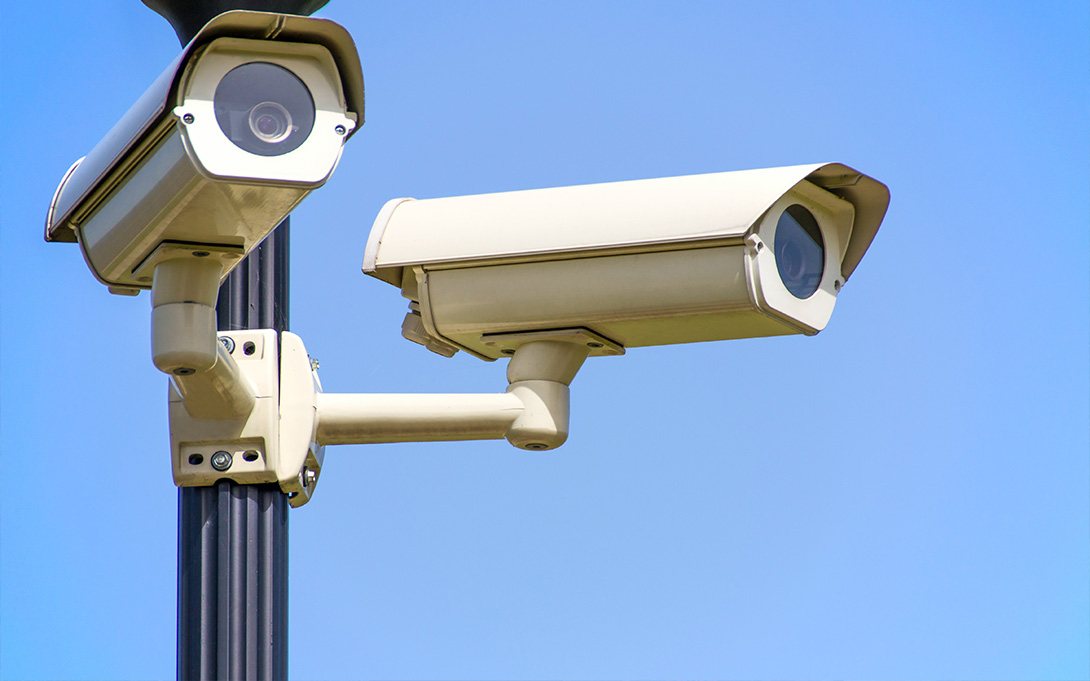 The New York State Office of Information Technology Services (ITS) has outlined the ethical issues with the state's use of facial recognition technology (FRT) in schools. The report titled "Use of Biometric Identifying Technology in Schools" found that the use of facial recognition in schools for security purposes risks implicating civil rights laws. In addition, FRT is likely to have disproportionate impacts towards several groups, as the "potentially higher rate of false positives for people of color, non-binary and transgender people, women, the elderly, and children" could have serious ramifications for federal and state civil rights laws. The report made strong reference to a 2020 Cameras in the Classroom report produced by the Science, Technology, and Public Policy (STPP) program's Technology Assessment Project.
Shobita Parthasarathy, Ford School professor of public policy and director of STPP, commented on the report to Politico and how the accuracy of FRT in schools poses ethical questions. "The question is, how many errors are okay? What is our definition of accurate enough, right?" Parthasarathy said. "It's unlikely that technology is going to be 100 percent accurate."
Molly Kleinman, STPP managing director, also spoke about the decision. She commented to City & State, "One thing that's different from a lot of these earlier kinds of surveillance technologies is the way that the data travels so far beyond the school where it's coming from." 
The article noted that with closed circuit TV, the videos are usually stored on a server on campus or close to it. But facial recognition data is shared more widely and often kept indefinitely by technology companies providing the service.
"The student data in these databases is impossible to get back out again. So while they're still children, their biometric information is held by companies they have no contact with, they have no agreement with," she said. "And that can follow them around for the rest of their lives. That's pretty scary stuff."
The New York State ITS Office has noted that the risks of the use of facial recognition technology in an educational setting may outweigh the benefits. However, the office did highlight that the use of digital fingerprinting may have fewer risks associated with it than with FRT, citing evidence of the benefits of digital fingerprinting for school lunch payments and digital educational devices.
Read the City and State article, The hazards of facial recognition in schools, City & State, October 4, 2023
Read the Politico article: Facing Biometrics in schools, Politico, October, 16, 2023
Read the full report: "Use of Biometric Identifying Technology in Schools"
Red the full report: Cameras in the Classroom