Top-ranked policy school. World-class university.
Leaders rooted in service
If you're eager to lead, to find creative solutions, and to make a big impact on your communities, the Ford School is the right place for you—at the right time.

Explore our programs
"We are not accustomed to thinking about equity in the context of innovation. But in  recent years, we have begun to recognize that marginalized...
Finish reading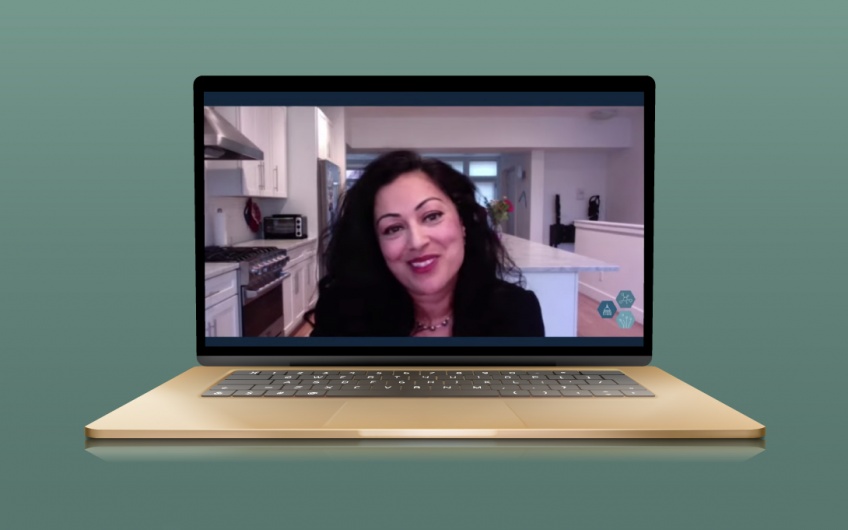 The University of Michigan's Gerald R. Ford School of Public Policy has proudly supported the PPIA fellowship (formerly known as the Sloan or Woodrow...
Learn more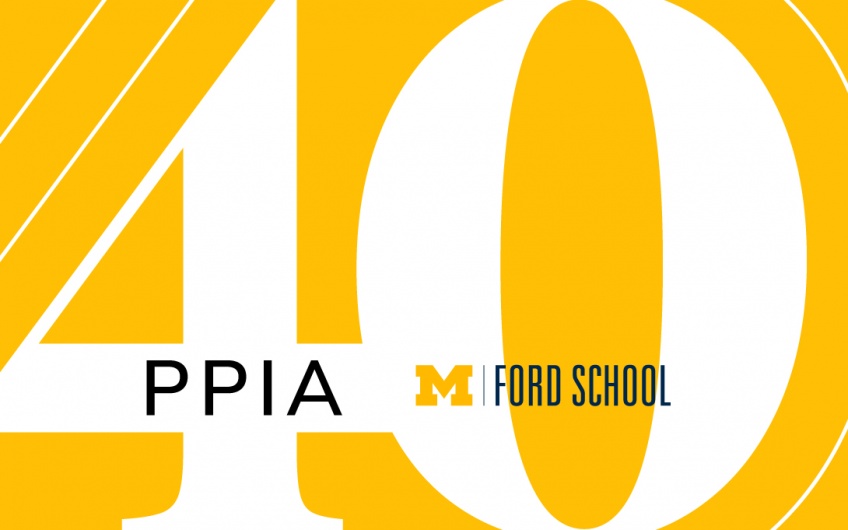 Our community recognizes the urgent global climate crisis and is working on interdisciplinary policy solutions rooted in community engagement, economics, political science, psychology, and urban planning.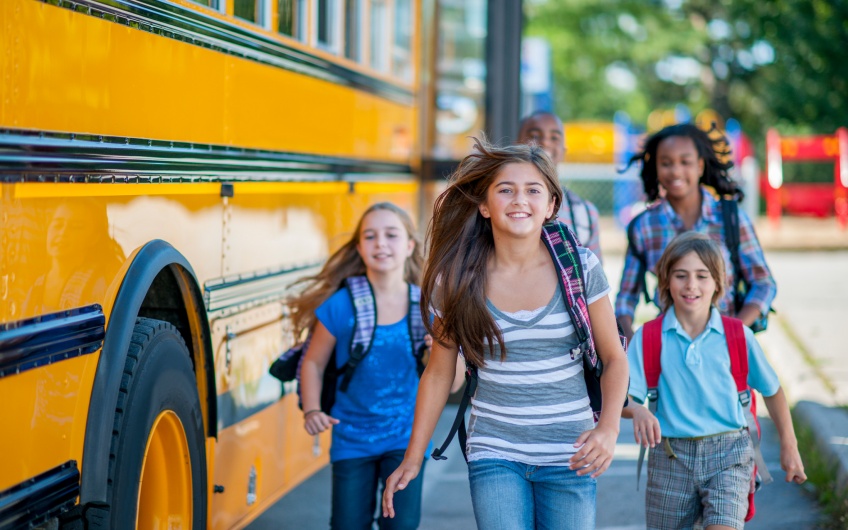 From cradle through career, education programs exist to help children and youth learn, grow, and succeed in school and in life. But how do decision makers know which interventions work? How can their investments address institutional and systemic...
The Ford School difference
Dean Yang's ongoing research in Mozambique sheds light on COVID, agriculture, and HIV stigma.
Yang and his team have been working for more than a decade in the country and recently have produced three insightful briefs.
View the project website.