A bold vision. A lasting impact.
The Ford School is a top-ranked policy school at the world-class University of Michigan. Our mission is to inspire and prepare our graduates to take on our communities' and the world's most pressing challenges.
The field of public policy involves difficult work that includes strong scientific inquiry and analysis, as well as leadership skills to navigate politics, advocacy and coalition building, communication across differences, and the ability to envision and make change. We have long been known and respected as the leading public policy school for rigorous, objective data and policy analysis, and effective communication.
Gifts provide scholarships that bring talented and diverse students to campus, support internship and applied learning experiences that shape career trajectories, and develop critical leadership skills to have a positive impact on individuals, organizations, and communities. They also underwrite game-changing faculty research that transform how we address society's most intractable challenges and arm policy communities around the world with first-rate academic insights and discoveries.
Read more about where you can give.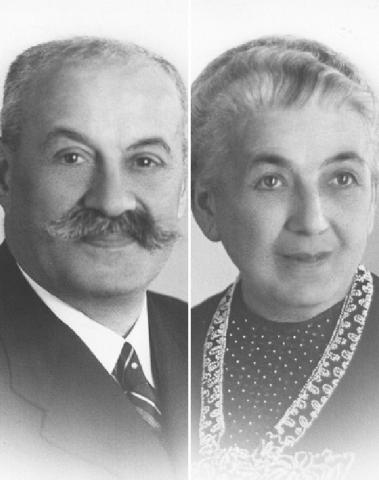 Hal and Carol Kohn
With the Kohn Charitable Trust's gift, the Hermann and Amalie Kohn Professor of Social Justice and Social Policy gives a voice to the disadvantaged in society.
Read about Hermann and Amalie Kohn
Meet the problem-solvers, leaders, and advocates who benefit from your gifts.
Thanks to a generous gift from Ann Bentley and the Alvin M. Bentley Foundation in 2020 and in 2021, 10 MPP students were able to secure required...
Finish reading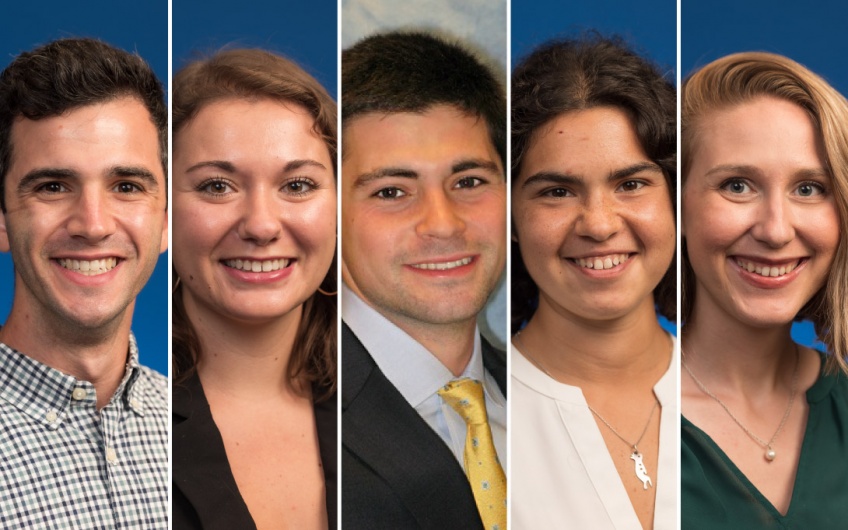 Giving Success
The Ford School community is strong. We are deeply grateful to everyone who invests in our mission and in our students. As part of the University of Michigan's Victors for Michigan campaign (which closed with great success in 2018), the Ford School raised more than $47 million from more than 1,700 donors, and saw significant growth in key areas. In fiscal year 2020, more than 500 gifts were made solely by Ford School alumni, many of whom elected to give twice or more to support Ford School students in tumultuous times.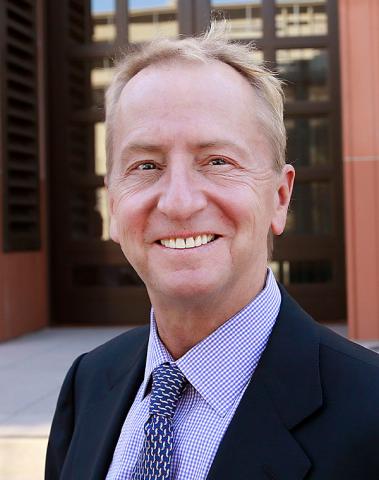 The David Bohnett Foundation Leadership and Public Service Fellowships.
"Our foundation motto is 'improving society through social activism.' Both private and public sector leaders have an enormous responsibility to set an example in all ways to lead with honesty, accountability, empathy and a deep respect for differences of opinion."
Read more
Have any questions?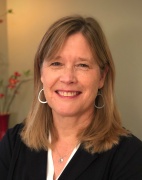 Chief Development Officer
Weill Hall
735 S. State St. #4238C
Ann Arbor, MI, 48109