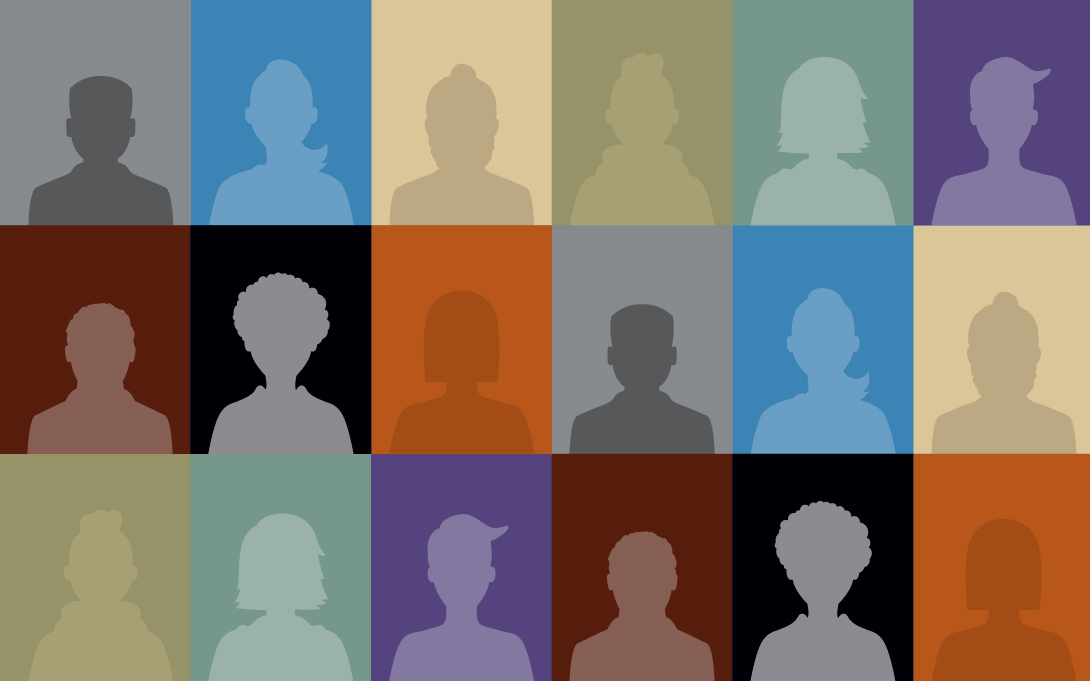 The Center for Racial Justice has opened applications for the inaugural cohort of the Visiting Fellows Program for the 2022-23 academic year. 
The program is a nine-month, non-residential fellowship that offers social justice leaders, activists, artists, advocates, and scholars an opportunity to recognize their transformative work to date and provide new avenues to advance their future endeavors. College and university faculty members are eligible to apply if they can secure sabbatical time from their home institutions for the 2022-23 academic year.
Visiting fellows will be given the time, space, and resources to create and produce catalyst projects that have clear potential to inform public debate, policy development, and scholarly analysis pertinent to (anti)racism and racial justice. A residential option also is available. 
"Along with other topics, we are especially interested in supporting catalyst projects that focus on Black women's experiences and outcomes in the areas of healthcare, education, housing, work/wages, financial health, access to capital, and digital connectivity," according to Celeste Watkins-Hayes, director of the center.
Dominique Adams-Santos, associate director, notes that "catalyst projects can include a wide range of projects, including activist memoirs, documentary films, archive building, and monographs that seek to advance the conversation on racial justice. We're looking forward to having our fellows meaningfully engage with University of Michigan faculty and students during the fellowship period."
Visiting fellows will receive an annual stipend, funds for project and travel expenses, office space at the Ford School when visiting Ann Arbor, and support from a graduate research assistant for their projects. 
Anyone interested can submit CV/resume and a 3-4 page letter of interest describing their prospective catalyst project and its connection to issues around race and public policy to Adams-Santos at fspp.racialjustice@umich.edu. Review of materials will begin June 30, 2022 and continue until July 15, 2022.
The Center for Racial Justice received funding from the Goldman Sachs One Million Black Women Initiative to fund one of the fellows.