Speaker
Farah Mahesri
Date & Time
Feb 17, 2023, 1:00-4:00 pm EST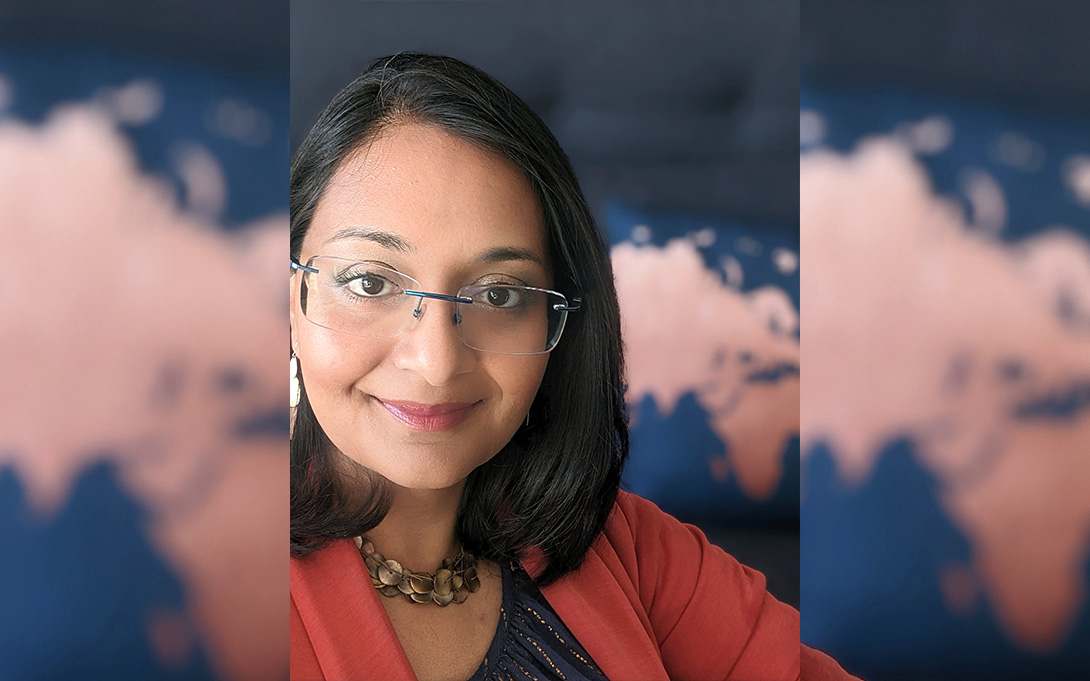 The Center for Racial Justice at the Gerald R. Ford School of Public Policy invites you to join us for our Racial Justice in Practice workshop series. Led by institutional changemakers, creatives, and activists within antiracism; global aid development; diversity, equity, and inclusion; and community organizing, this workshop series offers U-M students, faculty, staff, and community partners tangible strategies and frameworks to advance racial equity in organizations, local communities, and national and global contexts.
About the speaker
As the co-author for the 2018 State of Diversity in Global Social Impact report, Ms. Farah Mahesri is both an experienced international development expert with more than 15 years of experience in global development and DE&I expert with nearly 10 years of working on DEI-type initiatives using liberatory frameworks to unlock transformative potential and impact. She has experience conducting organizational development work both as internal staff for an organization and as an external consultant. You can see more about her work at www.fnmadvising.com.
RSVP here to attend and for more information on the workshop and facilitator!
Have any questions?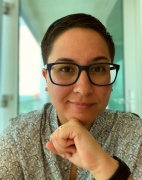 Associate Director, Center for Racial Justice; Special Assistant to the Associate Dean, Ford School; Associate Diversity, Equity & Inclusion Officer, Ford School; Anti-Racism Collaborative Postdoctoral Fellow, National Center for Institutional Diversity
Contact